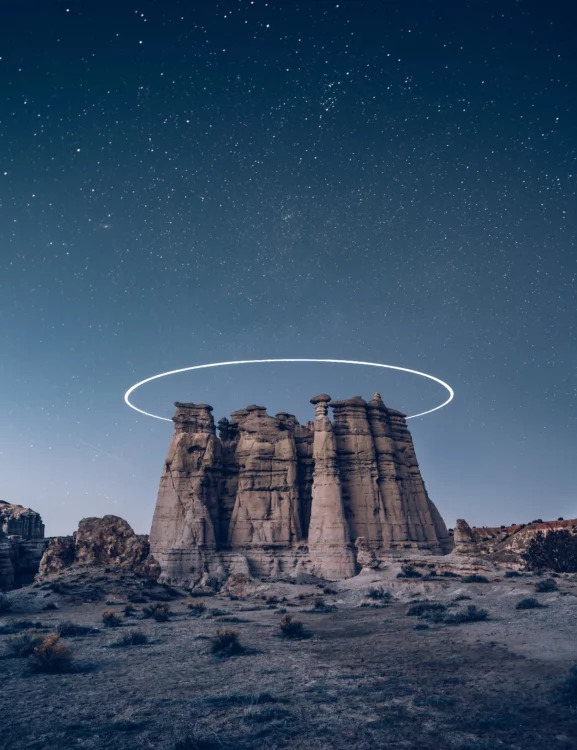 Interview on Limitless Potential
My name is Erik Thor, and my goal is to use personality psychology to help people actualize into their best version of themselves. If you enjoyed this article, consider becoming a patron. Thanks so much for reading and sharing my ideas!

Become patron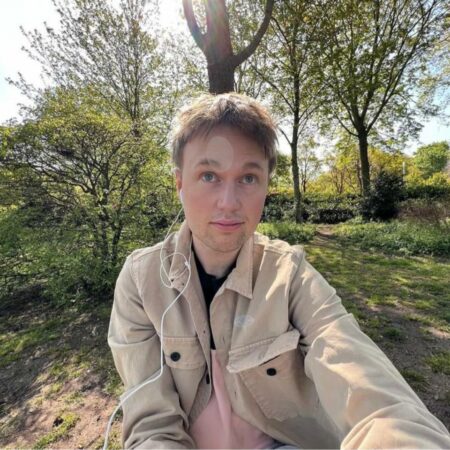 Vanessa Jane Patrick from the Limitless Potential show & podcast interviews me on personality types, flow, authenticity, and living a life true to yourself. Tune in here!
From Vanessa:
"#LIVE interview:
Discovering Your Flow Type with Erik ThorI'm excited to announce your next guest on the Limitless Potential show!At 5pm AEST today, personality typology expert Erik Thor will share his wisdom LIVE on the Limitless Potential Facebook page and podcast.Join us LIVE here on the Limitless Potential Facebook page.Erik Thor is Swede on an adventure in The Netherlands. He loves to learn about the human mind, our values, and conscious living.
His goal is to nurture a culture of flow where people can be their most natural versions of themselves and where passion is at the heart of everything we do.Please share this with anyone you know will find this of value! Can't wait to see YOU live with the one and only, Erik Thor
"
Interview on Limitless Potential
Share this article with your friends and family members!
Recommended reading