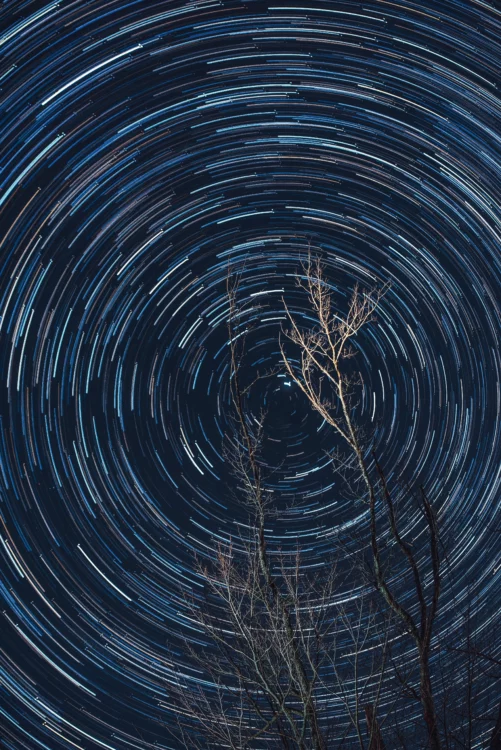 Average:
(average: 3.75 out of 5. Total: 4)
Cognitive Functions Test
My name is Erik Thor, and my goal is to use personality psychology to help people actualize into their best version of themselves. If you enjoyed this article, consider becoming a patron. Thanks so much for reading and sharing my ideas!

Become patron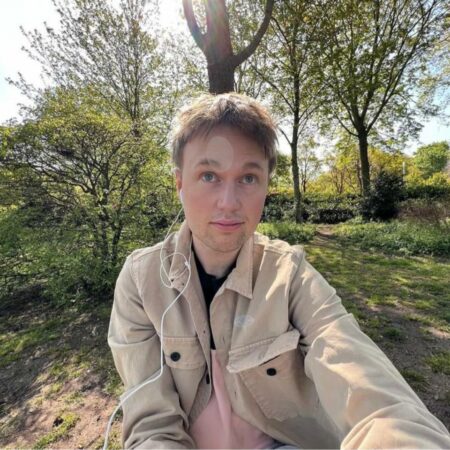 Use the Jungian Cognitive Functions Test to figure out how your mind works
There are many personality tests out there, but this one is carefully coded and programmed to be highly accurate. Built by Erik Thor, who has more than a decade of experience studying the work of Carl Jung and experience with multiple forms of psychometrics, this test focuses on trying to predict your thinking patterns and how your brain works, or doesn't work. There are eight functions in total, and the functions predict how we process information and make decisions.
Carl Jung's Cognitive Function Test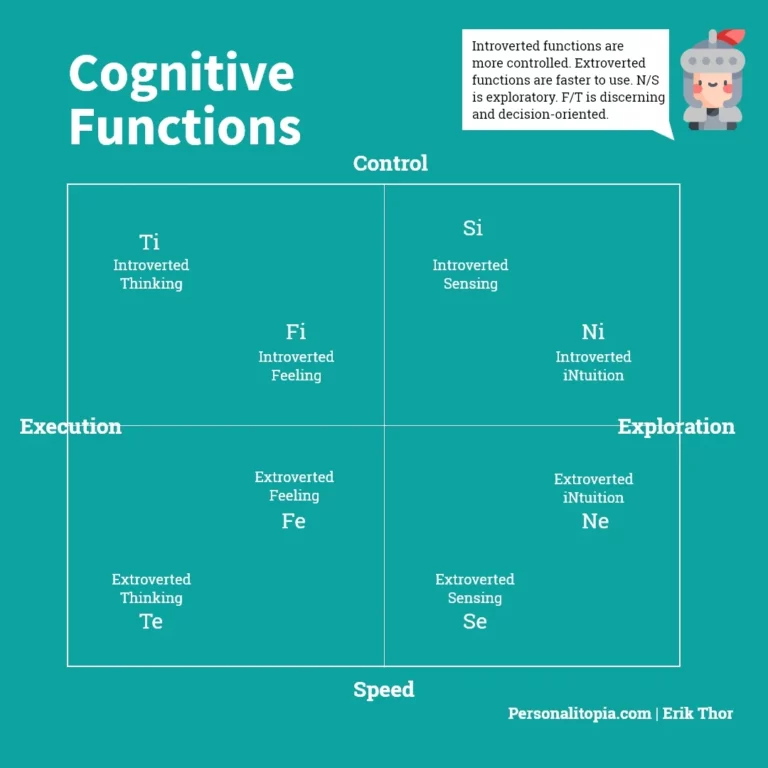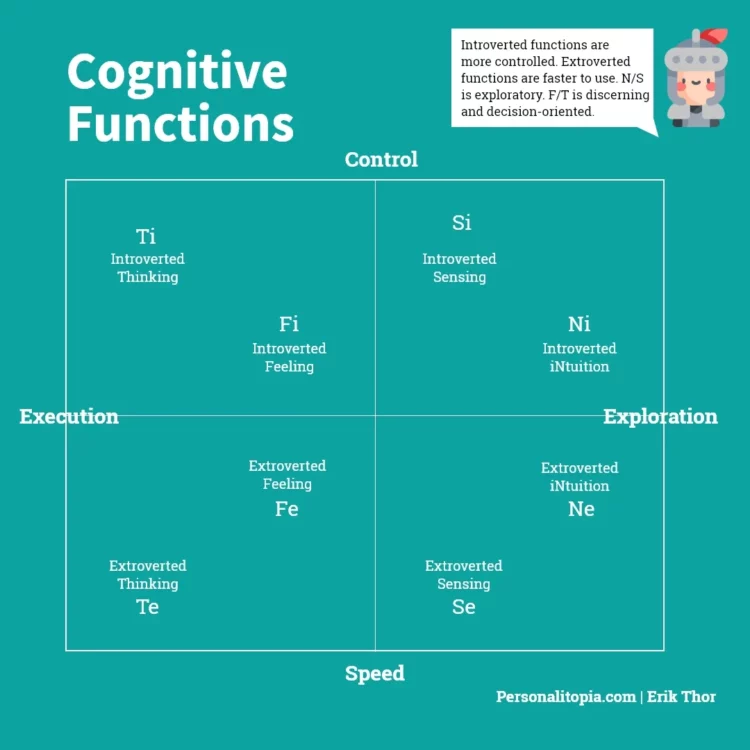 Cognitive Functions Test
Share this article with your friends and family members!
Recommended reading