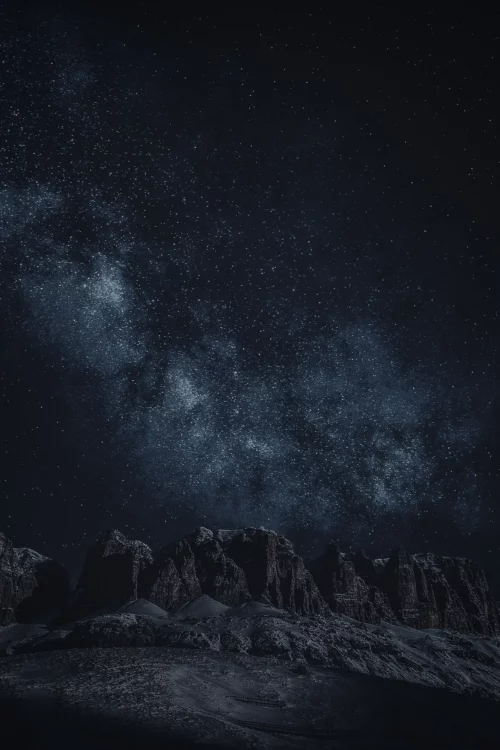 ENFJ - The Genie Archetype
My name is Erik Thor, and my goal is to use personality psychology to help people actualize into their best version of themselves. If you enjoyed this article, consider becoming a patron. Thanks so much for reading and sharing my ideas!

Become patron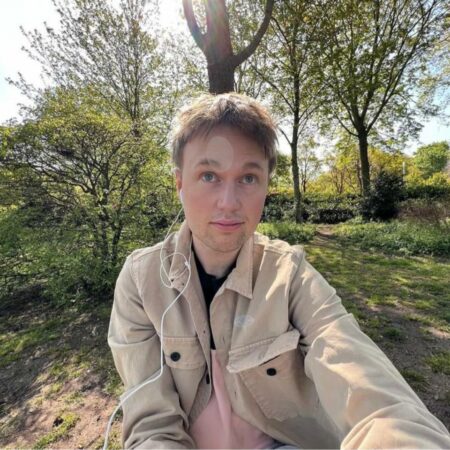 Classes
Bard
Wizard
Priest
Druid
Elements
Earth - Steadiness
Air - Influence
Fire - Dominance
Water - Conscience
Description of The Genie
The Genie race is one of the four magical races, alongside Elves, Avatars and Fairies. They represent energy and potential and tend to possess the power of inspiration and influence. They can use this to bring out the potential of any person and to make it real.
They often show a proficiency for spellcasting and tend to have a head good suited for study and focus. This helps them memorise and cast long-range, large scale spells that require long focus and careful planning.
They are often highly attuned to nature and possess the gift of transformation. They can use this to change the nature of something and to transform themselves or others in some way or form.
ENFJ - The Genie Archetype
Share this article with your friends and family members!
Recommended reading