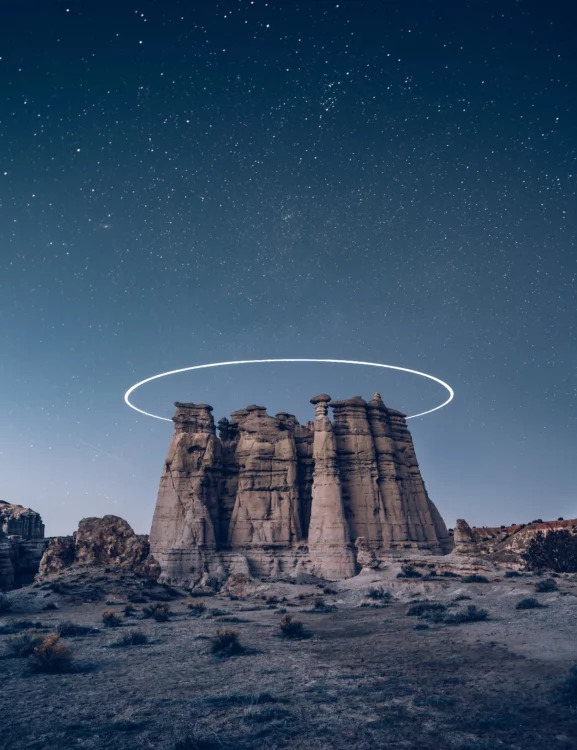 ENFP - The Elves
My name is Erik Thor, and my goal is to use personality psychology to help people actualize into their best version of themselves. If you enjoyed this article, consider becoming a patron. Thanks so much for reading and sharing my ideas!

Become patron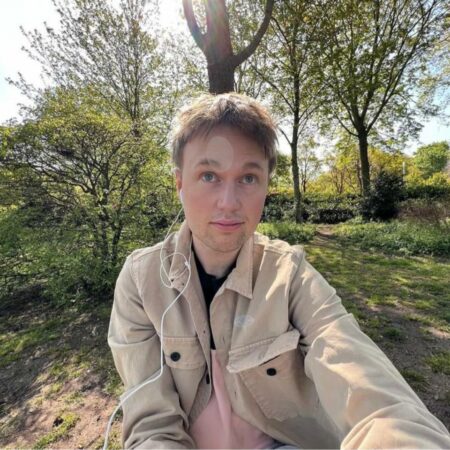 Classes
Bard
Druid
Tamer
Sorcerer
Elements
Earth - Steadiness
Air - Influence
Fire - Dominance
Water - Conscience
Description of The Elves
As one of the magical races, this type is highly gifted as tamers and sorcerer. Relying on wit and energy, they are charming creatures that often see themselves as the protectors of nature and of peace in the world.
They are able to use the resources of the world to their advantage, thinking quick on their feet on how to guide or influence nature and animals in a positive way. Elves tend to be highly independent and believe freedom walks hand in hand with responsibility.
Read more about the ENFP Personality Type
ENFP - The Elves
Share this article with your friends and family members!
Recommended reading