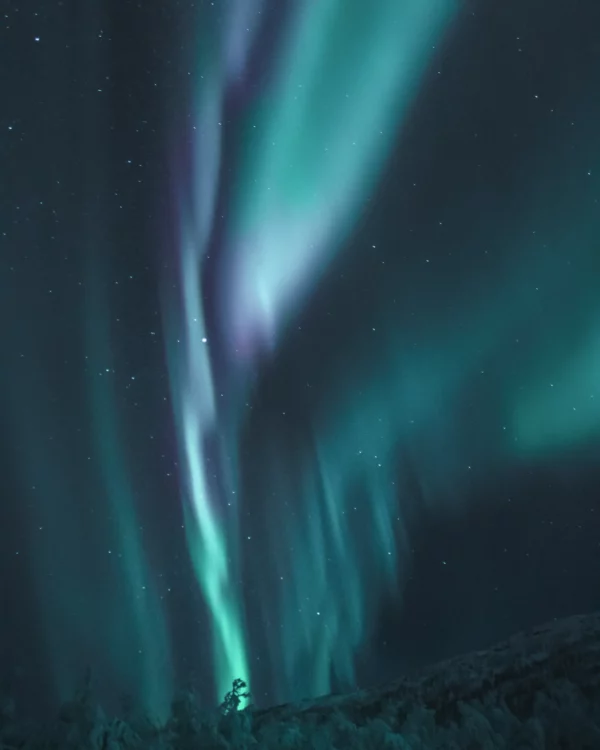 ENTJ - The Goblins
My name is Erik Thor, and my goal is to use personality psychology to help people actualize into their best version of themselves. If you enjoyed this article, consider becoming a patron. Thanks so much for reading and sharing my ideas!

Become patron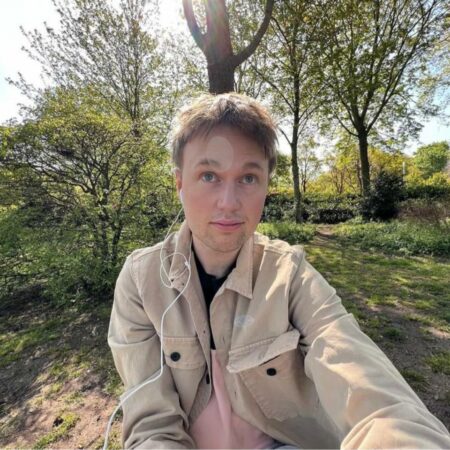 Classes
Warrior
Wizard
Archer
Druid
Elements
Earth - Steadiness
Air - Influence
Fire - Dominance
Water - Conscience
The Goblins
Goblins are a business-oriented and inventive race of warlocks that relies on transformation and initiative to gain the upper hand. As one of the steampunk races, it typically combines magic and engineering to craft solutions and to solve problems.
Read more about the ENTJ Personality Type
ENTJ - The Goblins
Share this article with your friends and family members!
Recommended reading