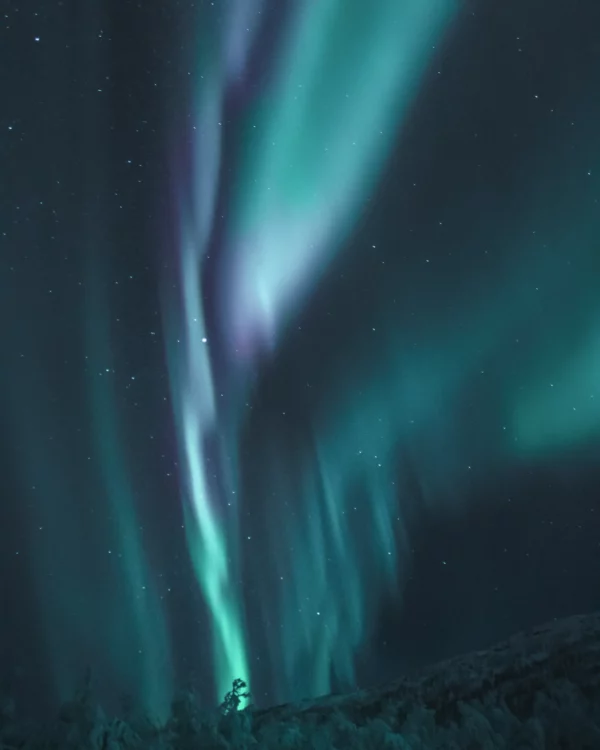 Your Number Three Top YouTuber?
My name is Erik Thor, and my goal is to use personality psychology to help people actualize into their best version of themselves. If you enjoyed this article, consider becoming a patron. Thanks so much for reading and sharing my ideas!

Become patron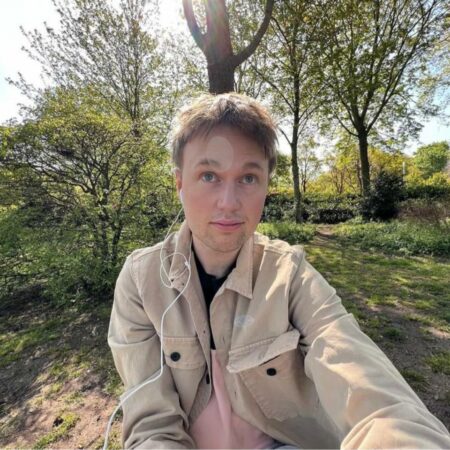 My channel was featured as one of the top three best MBTI YouTube channels in Boo's list. Yay! Check out the article here. There's many awesome submissions on the list, like Love Who and Frank James channel. I am honoured to be mentioned alongside those stars!
Your Number Three Top YouTuber?
Share this article with your friends and family members!
Recommended reading