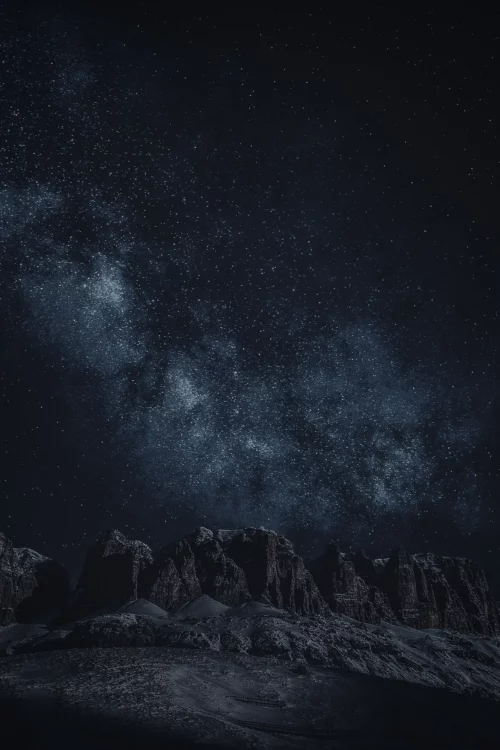 The Healer | The Self Preservation Instinct | Sp
My name is Erik Thor, and my goal is to use personality psychology to help people actualize into their best version of themselves. If you enjoyed this article, consider becoming a patron. Thanks so much for reading and sharing my ideas!

Become patron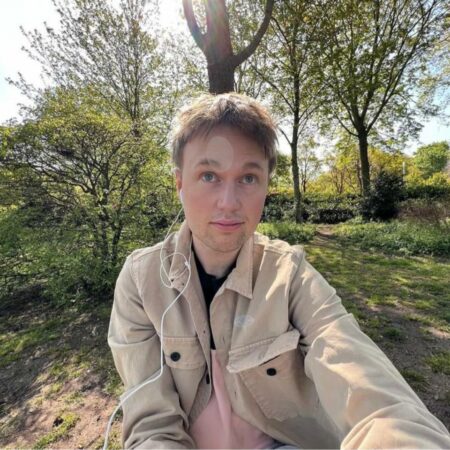 Your home and health is something very important to you. You work hard to maintain a tidy environment that promotes peace and prosperity. You want other people to feel at home around you and to come to you for knowledge. You want to have the practical skills to manage and take care of yourself.
The Homemaker is focused on creating a secure and comfortable space around them. They seek comfort and try to keep their environment night and tidy. Preferring to be safe then sorry, they work to maintain a safe environment and to take care of chores and structure in your home.
Nickname:&nbsp
The Healer | The Self Preservation Instinct | Sp
Share this article with your friends and family members!
Recommended reading