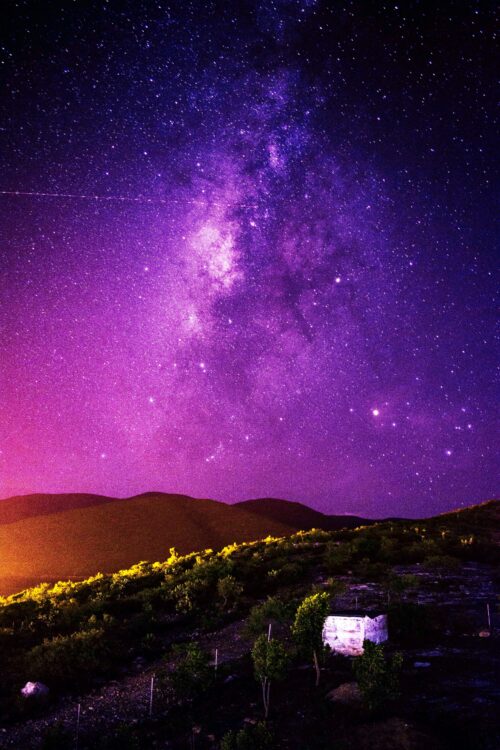 Neojungian Visual Typing Experiment
My name is Erik Thor, and my goal is to use personality psychology to help people actualize into their best version of themselves. If you enjoyed this article, consider becoming a patron. Thanks so much for reading and sharing my ideas!

Become patron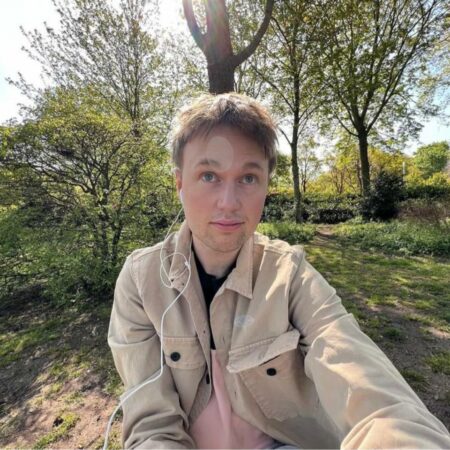 Today we're going to do a visual typing experiment.

I've studied the different visual typing methods out there and I'm curious to test if they work or if they're bogus. So let's put them to the test. Perhaps they're 10% accurate? Perhaps 20%? Let's find out together. We're going to see if your test results correlate with your facial features in any way.
Click here to learn some of the methods that I'm testing.
All results will be revealed once the visual typing experiment has been completed.
Neojungian Visual Typing Experiment
Share this article with your friends and family members!
Recommended reading