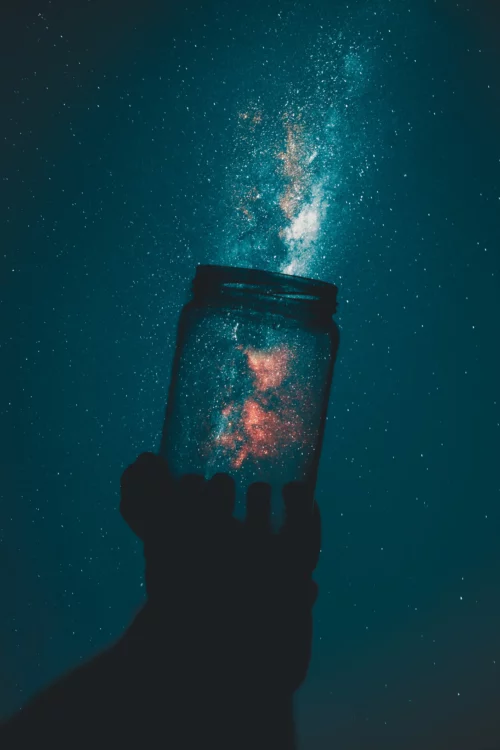 ISTJ - The Golem Archetype
My name is Erik Thor, and my goal is to use personality psychology to help people actualize into their best version of themselves. If you enjoyed this article, consider becoming a patron. Thanks so much for reading and sharing my ideas!

Become patron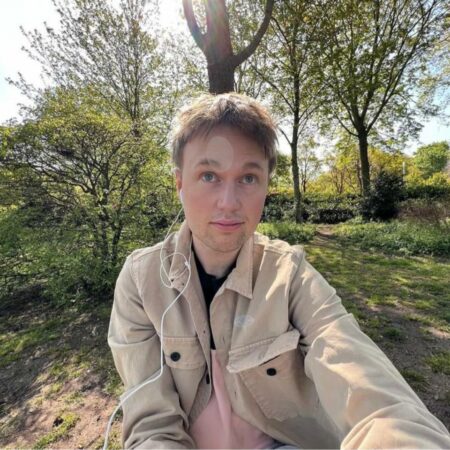 The ISTJ Personality Type
Classes
Duelist
Paladin
Archer
Monk
Elements
Earth - Steadiness
Air - Influence
Fire - Dominance
Water - Conscience
Description of The Golem
A reliable and hard-working race known for the amazing engineering and architecture of their cities. The golem race is known for their high strength and endurance yet quiet and relaxed lifestyles. They are one of the oldest races and so they are well sought for their experience and knowledge in many fields.
ISTJ - The Golem Archetype
Share this article with your friends and family members!
Recommended reading