ISFP – The Dryads
ISFP Personality Type
The Dryad Race
Wisdom (I), Strength (S) Charisma (F) & Dexterity (P)
Strong in their beliefs and in who they are, the Dryads speak with care but certainty and desire to live in tune with their moral compass and with nature.
Classes
Healer (Fi)
Ranger (Sp)
Monk (Si)
Tamer (Fp)
Elements
Earth – Steadiness
Air – Influence
Fire – Dominance
Water – Conscience
Description of The Dryads
Dryads are lustful and nature-loving types, and friends of all animals. They are patient and relaxed and like to take every day as it comes. Some are more oriented to be tamers, respecting and working together with nature and people around them to solve problems.
Others are gifted healers and able to listen and help and support those around them. Some are rangers, that live life freely and enjoy action and exploration. Finally, some are monks and seek certainty and clarity on life and on who they are. Read more about ISFPs: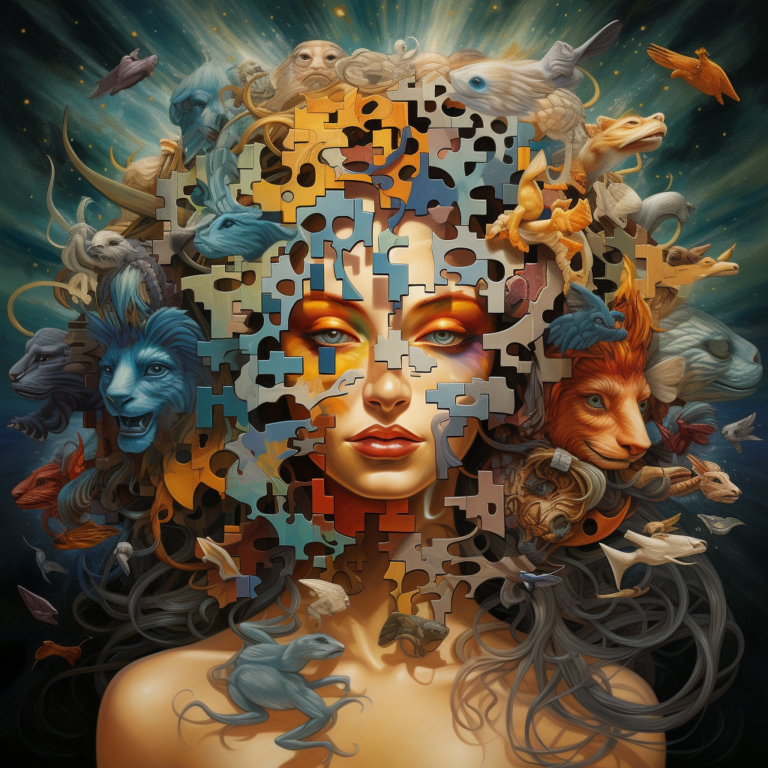 16 Personalities
The Archetypes In Your Life, Based On Your Myers Briggs Personality Type
Archetypes, the universal, archaic patterns and images that derive from the collective unconscious, are inherent parts of our psyche. They help to shape our behavior, guide our instincts, and pattern...
Read this article