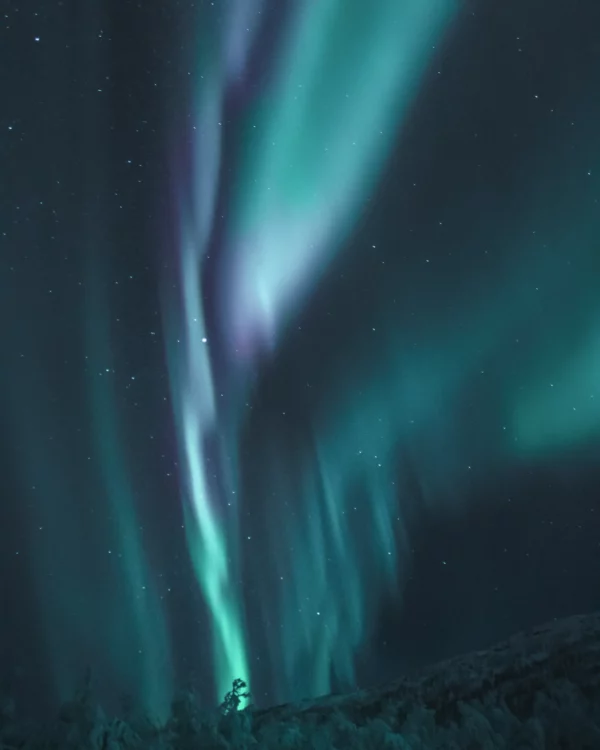 ISFP - The Dryads
My name is Erik Thor, and my goal is to use personality psychology to help people actualize into their best version of themselves. If you enjoyed this article, consider becoming a patron. Thanks so much for reading and sharing my ideas!

Become patron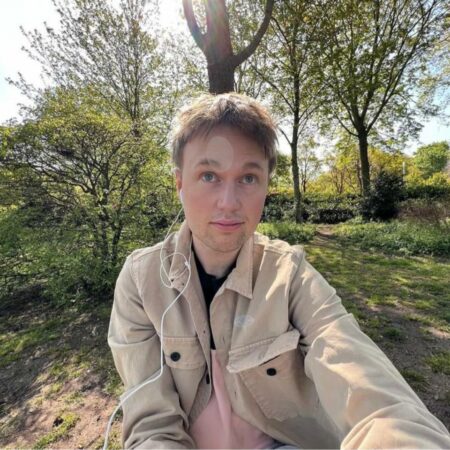 ISFP Personality Type
Classes
Healer (Fi)
Ranger (Sp)
Monk (Si)
Tamer (Fp)
Elements
Earth - Steadiness
Air - Influence
Fire - Dominance
Water - Conscience
Description of The Dryads
Dryads are lustful and nature-loving types, and friends of all animals. They are patient and relaxed and like to take every day as it comes. Some are more oriented to be tamers, respecting and working together with nature and people around them to solve problems.
Others are gifted healers and able to listen and help and support those around them. Some are rangers, that live life freely and enjoy action and exploration. Finally, some are monks and seek certainty and clarity on life and on who they are. Read more about ISFPs:
ISFP - The Dryads
Share this article with your friends and family members!
Recommended reading