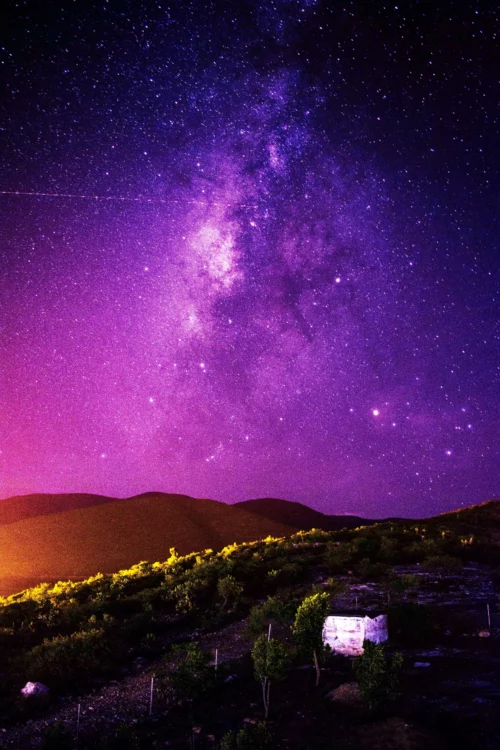 ESTJ - The Giants
My name is Erik Thor, and my goal is to use personality psychology to help people actualize into their best version of themselves. If you enjoyed this article, consider becoming a patron. Thanks so much for reading and sharing my ideas!

Become patron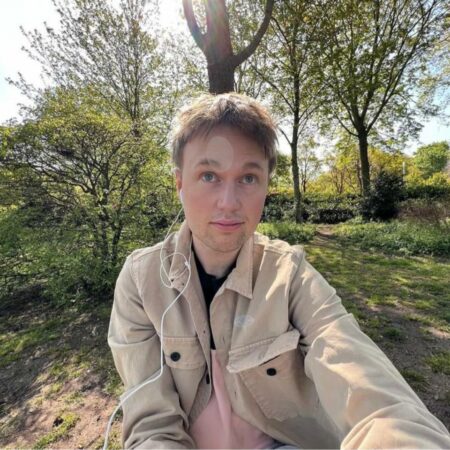 The ESTJ Personality Type
Classes
Paladin
Barbarian
Archer
Warrior
Elements
Earth - Steadiness
Air - Influence
Fire - Dominance
Water - Conscience
Description of The Giants
Giants are strong and intimidating types. They are hard working and industrious and can typically do things more than anyone else. Thanks to their high intelligence, they often excel in architecture, engineering, and in the industry. They can come off as clumsy and lacking in charm, but make up for this by always following through on their words and never leaving an assignment unfinished.
ESTJ - The Giants
Share this article with your friends and family members!
Recommended reading