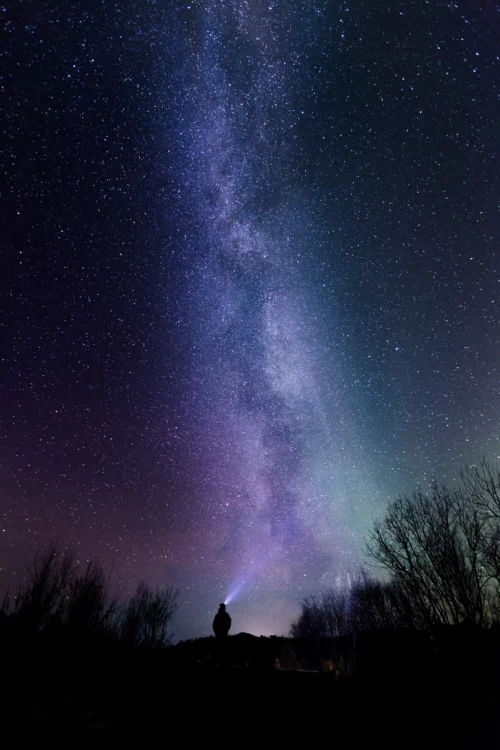 INTP - The Gnomes
My name is Erik Thor, and my goal is to use personality psychology to help people actualize into their best version of themselves. If you enjoyed this article, consider becoming a patron. Thanks so much for reading and sharing my ideas!

Become patron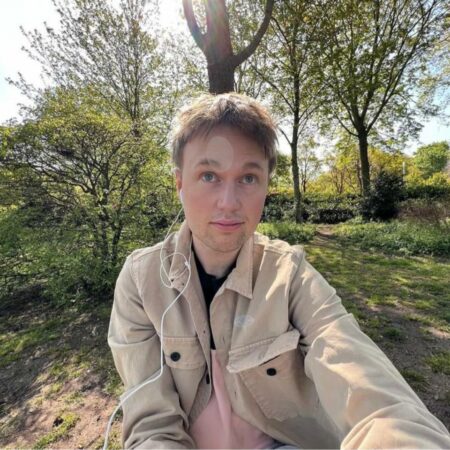 Classes
Duelist
Shaman
Rogue
Sorcerer
Elements
Earth - Steadiness
Air - Influence
Fire - Dominance
Water - Conscience
Description of The Gnomes
Don't underestimate a gnome. Gnomes are sharp and witty and like to play tricks on the dull mind. They rely on a combination of tactics and subterfuge to outsmart the people around them.
They are creative and quick to think on their feet and like to study the people around them. While highly intelligent, they also have a spiritual tendency and can summon spirits to gain insight into a situation in advance. So do not be surprised if they already knew you were coming and what you were planning before you knew it yourself.
Read more about the INTP Personality Type
INTP - The Gnomes
Share this article with your friends and family members!
Recommended reading