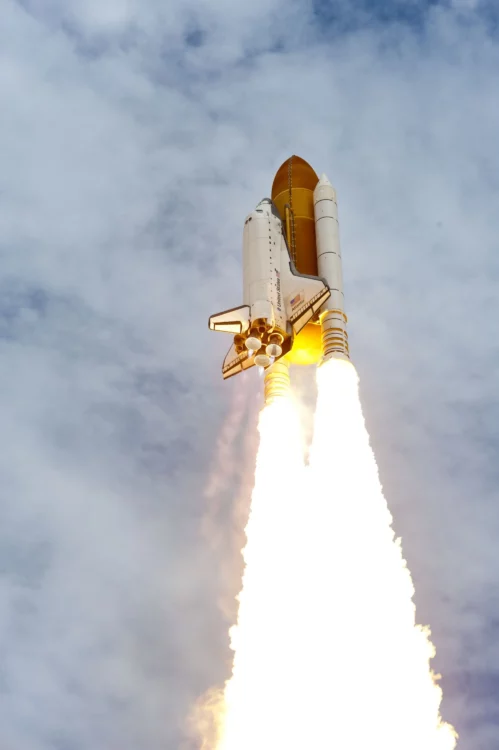 ENTP - The Trolls
My name is Erik Thor, and my goal is to use personality psychology to help people actualize into their best version of themselves. If you enjoyed this article, consider becoming a patron. Thanks so much for reading and sharing my ideas!

Become patron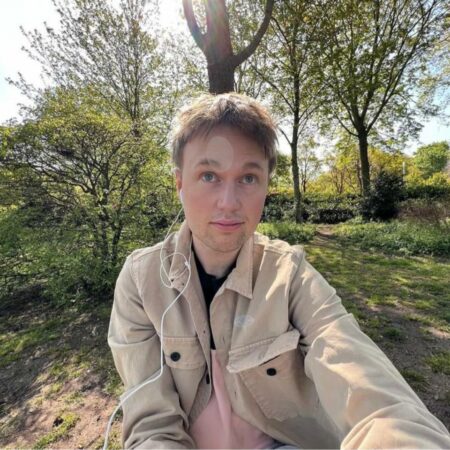 Classes
Warrior
Druid
Rogue
Sorcerer
Elements
Earth - Steadiness
Air - Influence
Fire - Dominance
Water - Conscience
Description of The Rogue
The Rogue is a quick-footed and dexterous individual that seems able to survive almost anything through a combination of intelligence and wit. They are skilled at analysing a situation and coming up with the proper response or solution to any problem.
Read more about the ENTP Personality Type
ENTP - The Trolls
Share this article with your friends and family members!
Recommended reading