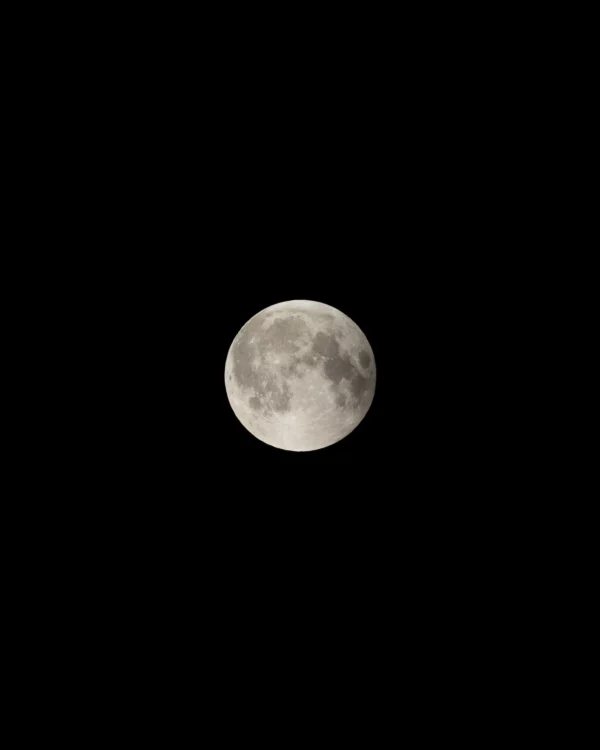 INTJ - The Undead
Classes DuelistWizardArcherShaman Elements Earth - SteadinessAir - InfluenceFire - DominanceWater - Conscience Description of The Undead The race […]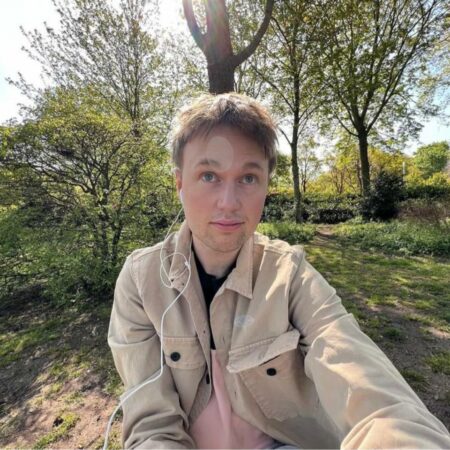 Classes
Duelist
Wizard
Archer
Shaman
Elements
Earth - Steadiness
Air - Influence
Fire - Dominance
Water - Conscience
Description of The Undead
The race of undead is associated with the occult and their ability to manipulate the spiritual world and the boundaries of life and death. This has often given them a deeper wisdom and awareness of life and its greater mysteries. They are skilled at using this insight in a practical way, using it to draw out special power.
Read more about the INTJ Personality Type
Share this article with your friends and family members!
Recommended reading