INTJ – The Undead
INTJ Personality Type
The Undead
Wisdom (I), Wit (N) Intelligence (T) and Initiative (J)
Known for strategy, skill, and cunning, the Undead are a sometimes feared race that relies on spirits and magics to do their bidding.
Classes
Duelist
Wizard
Archer
Shaman
Elements
Earth – Steadiness
Air – Influence
Fire – Dominance
Water – Conscience
Description of The Undead
The race of undead is associated with the occult and their ability to manipulate the spiritual world and the boundaries of life and death. This has often given them a deeper wisdom and awareness of life and its greater mysteries. They are skilled at using this insight in a practical way, using it to draw out special power.
Read more about the INTJ Personality Type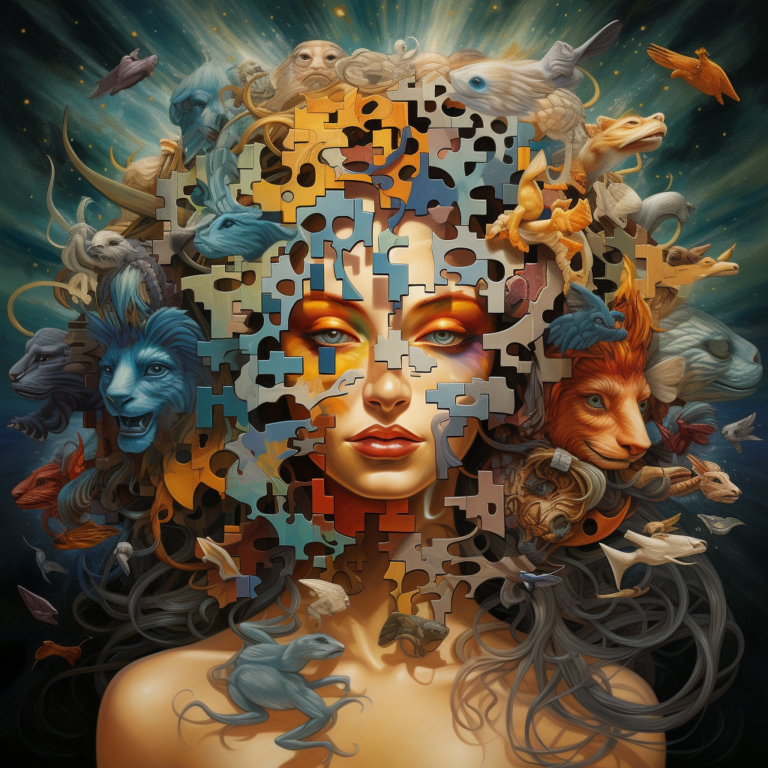 16 Personalities
The Archetypes In Your Life, Based On Your Myers Briggs Personality Type
Archetypes, the universal, archaic patterns and images that derive from the collective unconscious, are inherent parts of our psyche. They help to shape our behavior, guide our instincts, and pattern...
Read this article