The INFJ INTJ Relationship – Two Lone Wolves In Love
Hey there, I'm Erik Thor, and today I want to talk about the fascinating and complex possibility of INFJ and INTJ relationships. Two highly independent, stoic partners, with a strong capacity for self-reflection and conscientiousness. Can they work, or will they fail as a match? Let's learn that and more in today's article.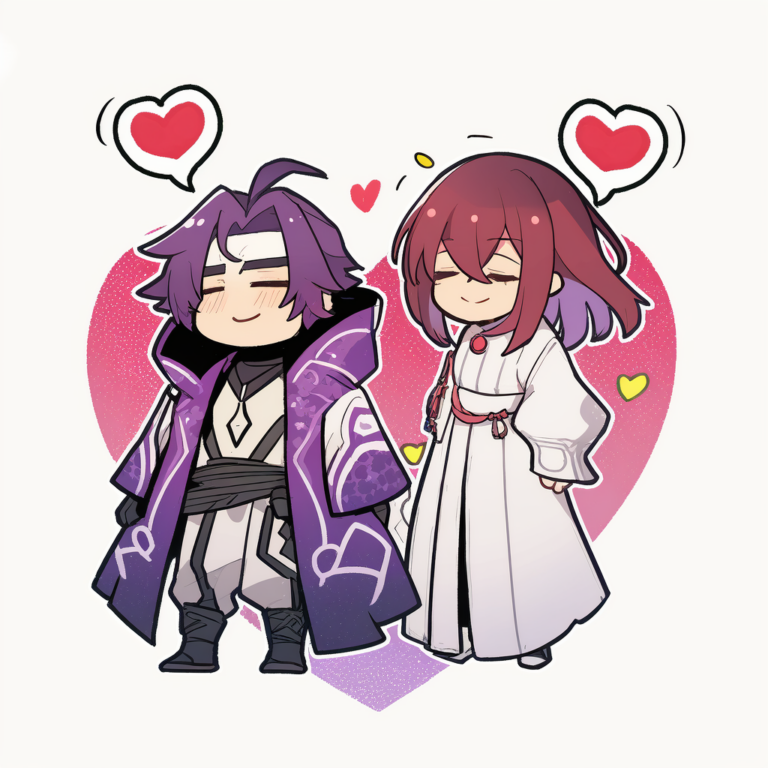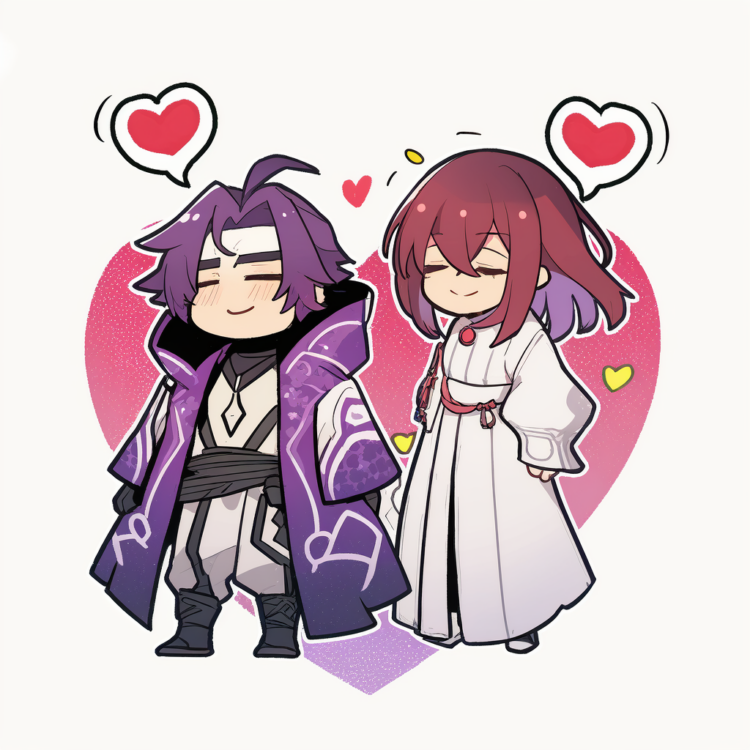 The promise of the INTJ INFJ Relationship
Let's dive deeper into the positive aspects of INFJ and INTJ relationships. One of the most significant strengths of these two types is their shared sense of introspection, intuition, and judgment. INFJs and INTJs are both highly analytical and reflective, which can lead to deep and meaningful conversations that stimulate both partners intellectually. They both share a love for philosophical ideas and are open to new perspectives, making for a dynamic and exciting partnership.
Another strength of this pairing is their shared value of conscientiousness. Both types tend to take their responsibilities seriously and strive for excellence in all aspects of their lives. They have a strong work ethic and a drive for success that can be motivating and inspiring to each other. In addition, their shared tendency towards being analytical and strategic thinkers can help them collaborate on projects, problem-solving, and achieving common goals.
One of the most significant benefits of INFJ and INTJ relationship is the deep intellectual connection they can form. Because both types are introspective and analytical, they can have deeply meaningful conversations that explore a variety of topics. They both value depth and meaning in their relationships, and this shared perspective can lead to a deep understanding and appreciation for each other's ideas and values.
"Introverted intuition is a cognitive function that involves processing information from within the self. People with dominant introverted intuition are analytical and introspective, and they often have a keen sense of what is happening below the surface of things." – Kendra Cherry, MS
The pitfalls of INFJ and INTJ dating
While INFJ and INTJ relationship can be incredibly fulfilling, there are also some potential pitfalls that partners should be aware of. One of the main challenges is the difficulty in connecting on a deeper emotional level. INTJs, in particular, may struggle to provide the emotional support and affection that INFJs need to feel truly loved and appreciated. INFJs, on the other hand, may struggle to provide the critical space that INTJs require to discuss ideas in a constructive manner.
Another potential challenge is the tendency for both partners to want to take charge and be the "driver" in the relationship. While this can lead to a harmonious partnership in some cases, it can also lead to conflicts when both partners want to be the one making the decisions or taking the lead. It's important for both partners to learn to appreciate and work with each other's strengths and weaknesses, and to take turns being the listener and supporter, and being the driver.
Learning to compromise is also crucial in INFJ and INTJ relationships. Both types can be strong-willed and passionate about their ideas, which can lead to disagreements and conflicts. However, by learning to compromise and find common ground, partners can create a supportive and harmonious relationship that respects each other's individuality and fosters personal growth.
Dating an INTJ as an INFJ or vice versa
When it comes to dating an INFJ or an INTJ, it's important to remember that both types are introverted, which can make it challenging to initiate and pace the relationship. In the beginning, both partners may be shy or reserved, but with patience and persistence, a strong connection can be established. Because both types share a similar language of introverted intuition, they are both driven to feel understood by their partners. By taking turns playing the extrovert, the sensor, and the perceiver, both partners can keep the relationship fun, stimulating, and fresh.
Outside of MBTI compatibility, it's important to consider other factors when dating an INFJ or an INTJ. For example, your level of assertiveness versus your level of modesty can play a significant role in the success of the relationship. If your partner is more assertive, it's important that they learn to encourage and support your ideas and beliefs. If your partner is more modest, it's important that they learn to become comfortable with your direct manner of speaking, while you also learn to hold back at times, so that they have time to think and speak their own truth. By working together and respecting each other's unique perspectives and strengths, INFJs and INTJs can create a lasting and fulfilling relationship.
In conclusion, INFJ and INTJ relationships can be both challenging and rewarding. By focusing on their commonalities, learning to appreciate and work with each other's strengths and weaknesses, and taking turns playing different roles, INFJs and INTJs can create a harmonious and supportive relationship. Remember, no person can provide everything you need, and it's important to have many different people in your life to provide you with fresh and stimulating perspectives. But with patience, understanding, and respect, INFJs and INTJs can build a strong and lasting bond that can stand the test of time.