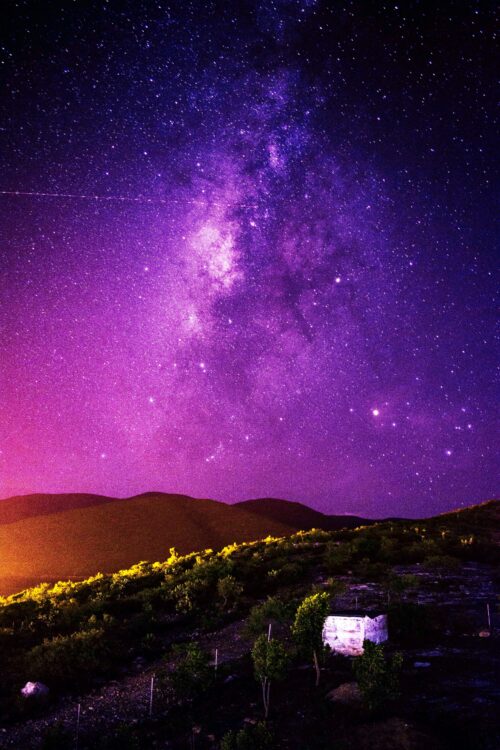 Ten INFJ Truths
My name is Erik Thor, and my goal is to use personality psychology to help people actualize into their best version of themselves. If you enjoyed this article, consider becoming a patron. Thanks so much for reading and sharing my ideas!

Become patron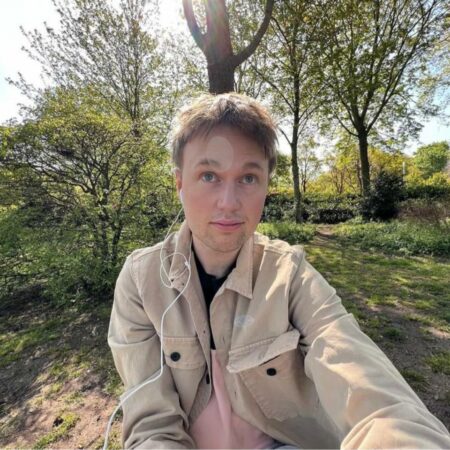 I wanted to make a more personal video discussing INFJs as I see them and things I've noticed about them. It's a more personal perspective on the ten
infj
truths, so take this from my own perspective. While theory and scientific support is really important, it's also important to have a personal understanding of things. Sure, 4+4 = 8, but what does this mean to your life? And how does it affect you? Just knowing the right answer is not the same as understanding the right answer.
Now, consider what your own truths are. What have you noticed about INFJs and how do you tend to see them? Anyways, enjoy the video.
Ten INFJ Truths
Share this article with your friends and family members!
Recommended reading