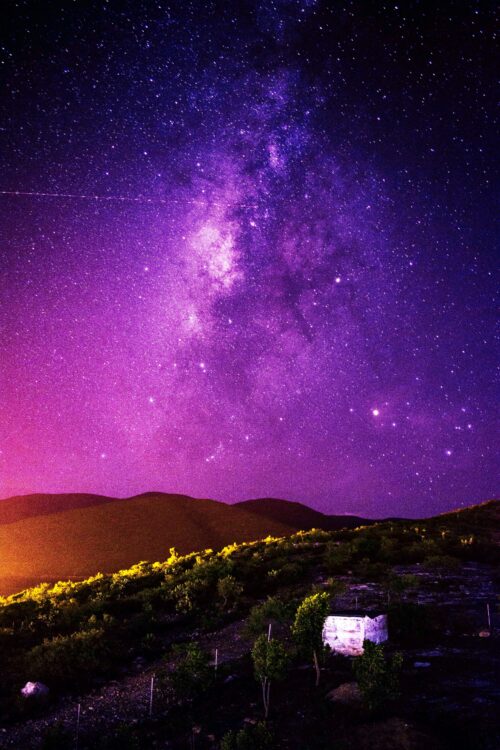 Superboost your intuition - become more creative
My name is Erik Thor, and my goal is to use personality psychology to help people actualize into their best version of themselves. If you enjoyed this article, consider becoming a patron. Thanks so much for reading and sharing my ideas!

Become patron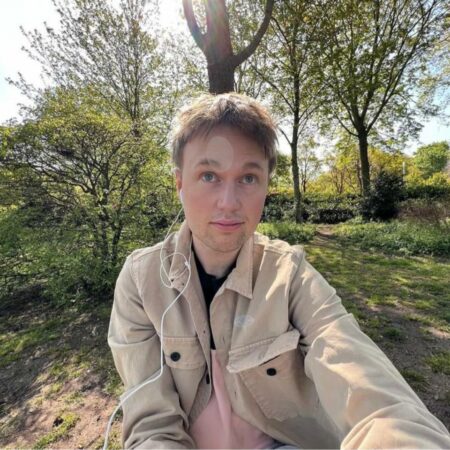 I don't understand all the keys to creativity. But as a creative person, these are some of the things I have learnt about being creative. These are my DOs and DONTs when it comes to being creative. What are yours?
Don't be possessive of your ideas - let ideas come and go
Share your ideas freely with others
To learn to speak out for your ideas is to learn to be vulnerable
Don't rush ideas - let ideas come at their own time
Let ideas take time to mature
Don't dismiss new ideas because of early flaws
Don't hide your ideas from others
And don't let others control your ideas or your creative process
The best ideas tend to appear when you're alone and have privacy
Ideas are fragile and sensitive, treat them with love and respect
Brave people are more creative
Free people have more ideas
People who are watched never have ideas
You can't force or pressure creativity
There's nothing wrong with jumping from idea to idea
You don't have to commit to any one idea
Don't make an idea real unless you really want to
If you can't stop thinking about an idea, that means you really want to do it.
If you can't focus on your idea, that means you should find a better one
Everyone has a "theme of ideas" - a system of ideas that define who you are and what your calling is
It usually takes many years - sometimes decades - for us to find our "theme of ideas"
The quickest way to finding your theme of ideas is to let it appear before you
There is no such thing as a truly random idea - things may appear random, but nothing happens by chance
Don't dismiss ideas simply because they feel random or irrelevant
Don't let others tell you what the best way for you to advance your idea is - you decide!
Celebrate others creative process - and find ways to add to it
If you can envision it, it is possible
If someone else can envision it, it must be possible.
Never second guess your own creative judgement
Your ideas are an extension of who you are, and you know best how to express your ideas with authenticity
Here's my today's video on finding your "theme of ideas" - Enjoy
[embedyt] http://www.youtube.com/watch?v=W_We_oMp9yE[/embedyt]
Superboost your intuition - become more creative
Share this article with your friends and family members!
Recommended reading