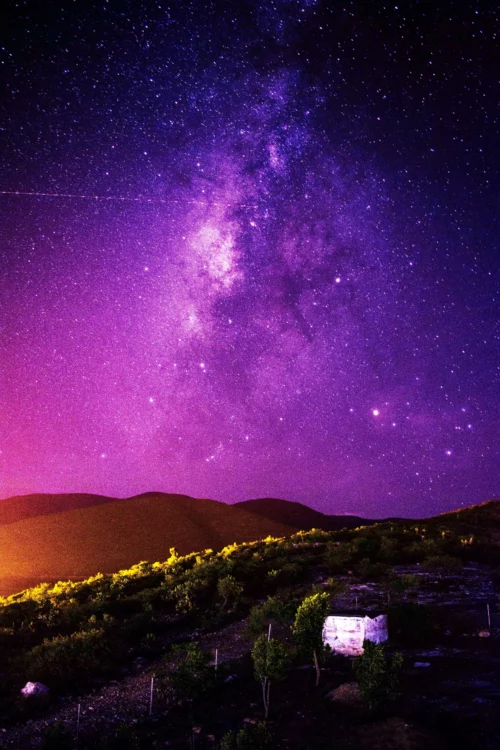 The Everyperson | The Social Instinct | So
My name is Erik Thor, and my goal is to use personality psychology to help people actualize into their best version of themselves. If you enjoyed this article, consider becoming a patron. Thanks so much for reading and sharing my ideas!

Become patron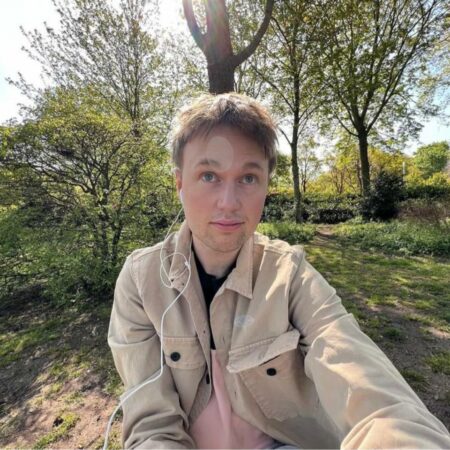 You take a practical and social approach to life, focusing on your duties and obligations to the community. You work hard on how you look and appear to other people and want to be popular and accepted by the tribe at large. You will want to have extensive networks and to spread a sense of community around you where everyone is welcome.
The Everyperson represents your desire to be normal or to maintain a degree of normality in life. Most people want to fit in to an extent and to have a normal circle of friends and recurring events happening every day. Our social instinct helps us adjust to the expectations and interests of others. The social type most of all wants to be accepted and to have a place in the community, to be fun, well-liked, and popular.
Nickname:&nbsp
The Everyperson | The Social Instinct | So
Share this article with your friends and family members!
Recommended reading