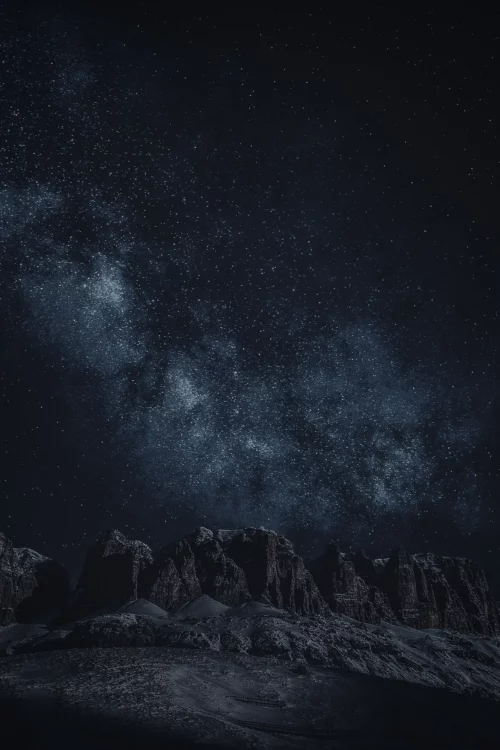 How Does My Personality Test Work?
My name is Erik Thor, and my goal is to use personality psychology to help people actualize into their best version of themselves. If you enjoyed this article, consider becoming a patron. Thanks so much for reading and sharing my ideas!

Become patron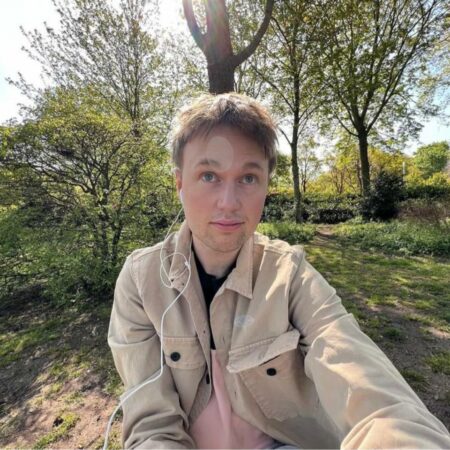 Personality Test Statistics
This article is great if you are curious how the personality test works and why you got the result you did. I have gathered tons of data on personality type through my personality test statistics. I have a unique personality test that measures your personality type based on your strongest cognitive functions and personality traits.