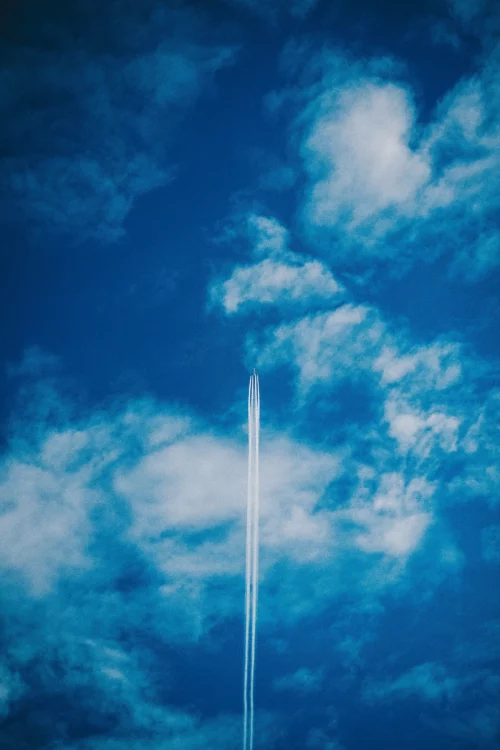 Neojungian Typology E-Book
My name is Erik Thor, and my goal is to use personality psychology to help people actualize into their best version of themselves. If you enjoyed this article, consider becoming a patron. Thanks so much for reading and sharing my ideas!

Become patron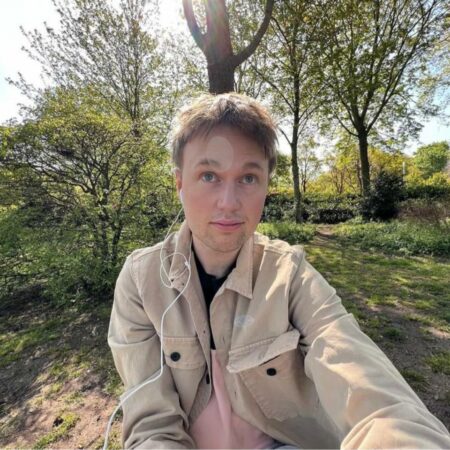 By Erik Thor
Can you use personality psychology to better understand yourself, your friends, and family?
Can you reach a positive state of flow and live a happier, more meaningful life if you understand yourself better?
Are there patterns to how we think and can we use the study of Cognitive Functions to understand how people grow and develop?&nbsp
Neojungian Typology E-Book
Share this article with your friends and family members!
Recommended reading