Average:
(average: 3.67 out of 5. Total: 6)
Objective Personality Test v0.9
My name is Erik Thor, and my goal is to use personality psychology to help people actualize into their best version of themselves. If you enjoyed this article, consider becoming a patron. Thanks so much for reading and sharing my ideas!

Become patron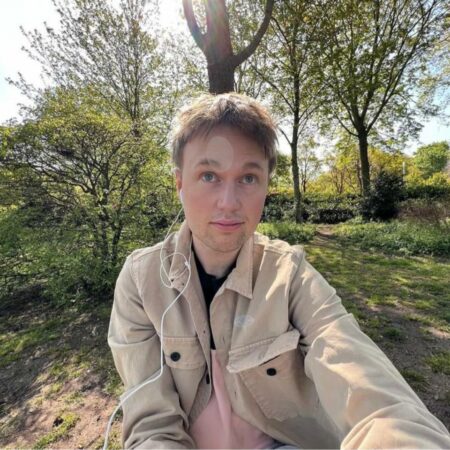 Disclaimer: This test is based on the Objective Personality system which works very differently to the traditional Myers Briggs Type Indicator. I made this test for the Objective Personality community. If you are looking for my general personality test, try it here.
It is possible you will have a different personality type in Objective Personality than you would on the 16 Personalities test. Look at if the results and scales seem to match up with the questions and see if the result makes sense based on its own merit and definitions. This is only based on your own self-assessment and so you may end up getting a different result than you would get from Dave or Shannon. This test is not endorsed by Objective Personality, but I plan on sharing insights and information with them. Check out Objective Personality to learn more about their work!
Help me test out the questions and let me know your thoughts on your results and questions in the comments below! If you want to support the personality test, feel free to share it online or become a patron here.
Learn more!
I am doing a weekly series on Objective Personality and will be reviewing all their ideas!
Coaching and Written Publications
Get access to my PDFs on The Flow Code, The Eight Function Model, Relationship Compatibility and Subtypes.