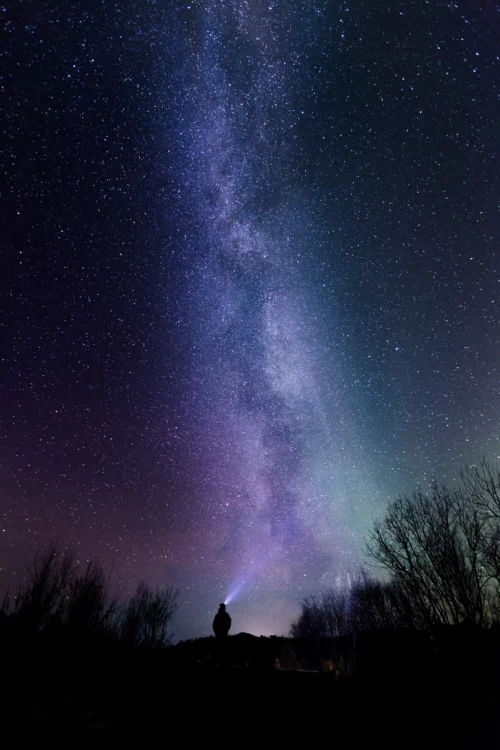 16 Personalities Music | NF MBTI Spotify Playlist
My name is Erik Thor, and my goal is to use personality psychology to help people actualize into their best version of themselves. If you enjoyed this article, consider becoming a patron. Thanks so much for reading and sharing my ideas!

Become patron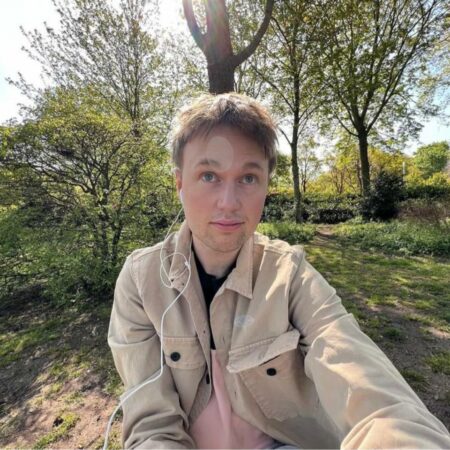 I like to make playlists. I make mixed playlists with tracks to boost my concentration and focus. I pick songs that will make me more self-reflective and introspective. I use musics to boost my mood and to spark passion and inspiration. I have built several playlists and I often update the tracks. Check out these MBTI and 16 Personalities playlists!
So far, I've only made playlists for the NF Personality Types. But check back later for music!
INFJ Playlist Because A New World Is Possible
INFP Playlist For Chill And Introspection
ENFP Playlist For Passion And Freedom
I hope you enjoy these tracks selected for ENFPs to celebrate your passion and individuality.
ENFJ Playlist For Passion And Empathy
16 Personalities Music | NF MBTI Spotify Playlist
Share this article with your friends and family members!
Recommended reading