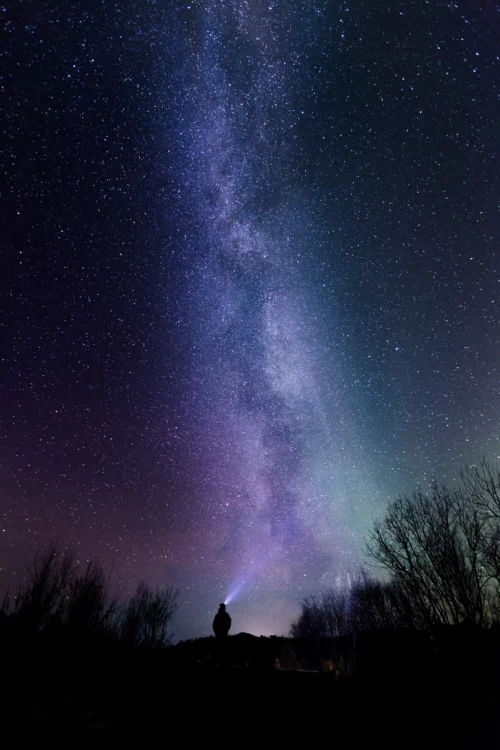 Men Are Rats, Women Are Mice - 5 Problems With Modern Dating
My name is Erik Thor, and my goal is to use personality psychology to help people actualize into their best version of themselves. If you enjoyed this article, consider becoming a patron. Thanks so much for reading and sharing my ideas!

Become patron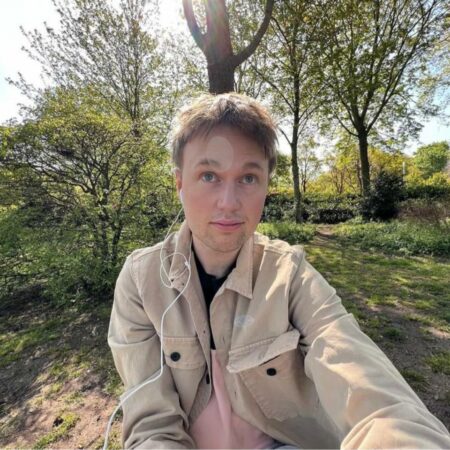 The problem with modern dating is that both men and women have become cowards. Let's talk about the modern culture of dating, the problem with a decreasingly sexual society, and the issue of fear in relationships. Are men rats and women mice today?
In this video:
00:00 Intro
00:15 Fear of Intimacy
00:45 Rat & Mouse Dating
01:10 Fear to express interest
02:10 Comfort Zone Dating
03:50 Fear of attraction
05:10 Fear of Touch
06:40 Eye contact
07:20 Conventional vs Personal Attraction
08:15 Is Dating Harder For Men Or Women?
This is my take on the problem of dating. Are men not manly enough today? Why is it hard to have long-term relationships? How can we maintain interest in a long-term partner? Why Is Tinder and Online Dating so hard? Is Dating Unfair For Men? Is there a friendzone?
#sexuality #relationships #dating
Men Are Rats, Women Are Mice - 5 Problems With Modern Dating
Share this article with your friends and family members!
Recommended reading