ESFP – The Nymph
The Nymph Archetype
Vitality (E), Strength (S) Charisma (F) & Dexterity (P)
Reliable, hard-working, strong, patient and leader-like. The Golems are held in high esteem for their intelligence and experience.
Classes
Bard
Ranger
Rebel
Barbarian
Elements
Earth – Steadiness
Air – Influence
Fire – Dominance
Water – Conscience
Description of The Nymph
A reliable and hard-working race known for the amazing engineering and architecture of their cities. The golem race is known for their high strength and endurance yet quiet and relaxed lifestyles. They are one of the oldest races and so they are well sought for their experience and knowledge in many fields.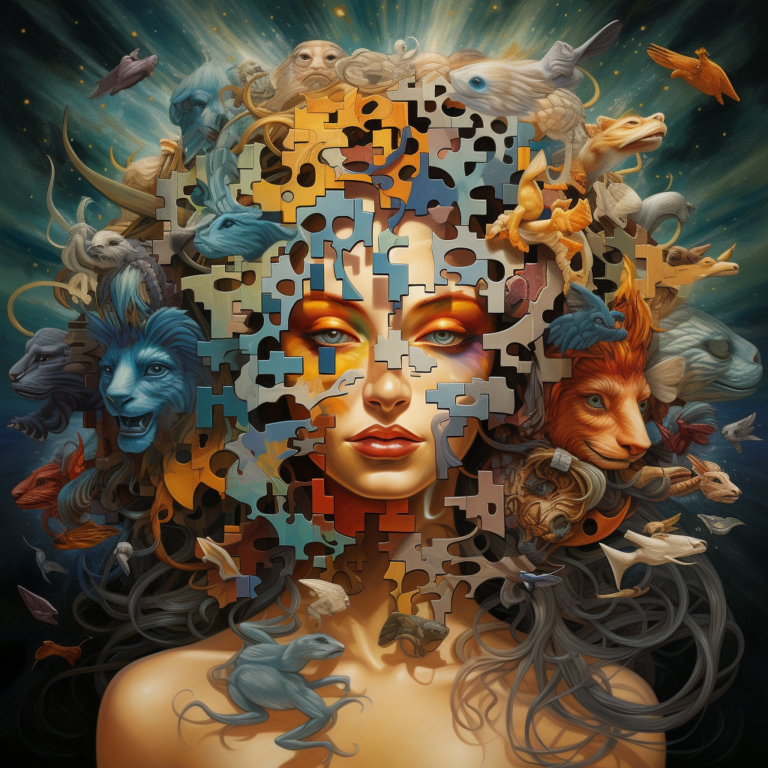 16 Personalities
The Archetypes In Your Life, Based On Your Myers Briggs Personality Type
Archetypes, the universal, archaic patterns and images that derive from the collective unconscious, are inherent parts of our psyche. They help to shape our behavior, guide our instincts, and pattern...
Read this article