10 Signs You Are An INTP
Are you an INTP?
If you are an INTP, you will relate to all of the following traits:
1. A Highly Creative Nature
You are easily overwhelmed by the real world, and find it most recharging to be inside your own head. You are trying to learn to put yourself out there without becoming stressed.
2. A critical eye
The INTP can argue any viewpoint, but you still believe there is one objective truth or right answer. You are curious to find out what it is, but you do believe the truth is out there.
3. A love for change
The INTP Personality Type prefers a varied and stimulating day. You prefer to keep things open and flexible, so you can do what feels best during the day.
4. A Sharp Mind
The INTP Personality Type always carries a sharp mind with them. You are always learning and practising and polishing your thoughts to make sure that you are as accurate as possible.
5. From the one to the many
You can draw a lot of conclusions from little or limited information. You are able to see multiple possibilities and to consider multiple different angles.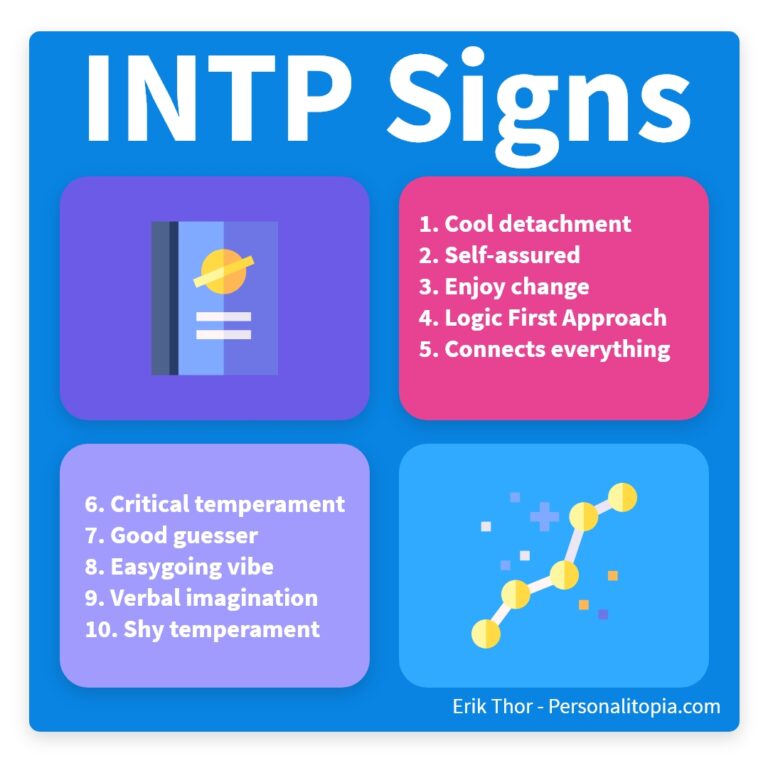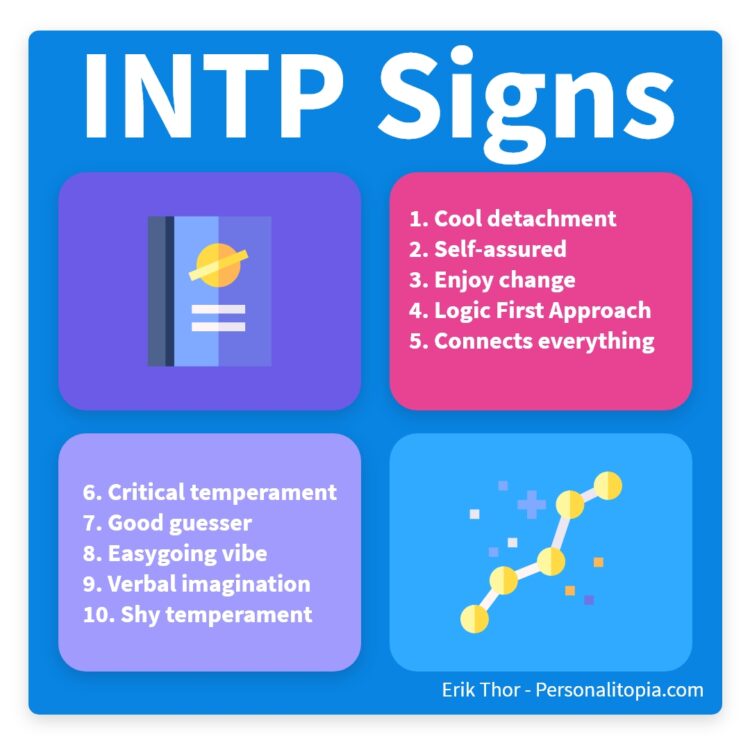 6. You report on wrongdoings
INTPs tend to be natural journalists and you keep track of what happens in your community and society. INTPs are whistleblowers when things are wrong and you try to get the truth out to people.
7. You question everything
INTPs question everything they see and hear. You are naturally curious, so you want to know everything about everything. You've probably annoyed your teacher by raising the hand one too many times.
8. Melancholic temperament
The INTP personality type tends to be somewhat melancholy. You can find yourself feeling pensive or deep and you are not afraid of dark thoughts. You know sadness is a part of life and can even find the beauty in things like that.
9. Logical imagination
The INTPs have a big imagination, but everything you imagine has to make sense somehow. While the logic is your own, and often messy, there's an explanation for anything crazy happening inside.
10. Nervous disposition
The INTP is notoriously easily startled and sensitive to sudden sounds and sensations. If things happen that are outside what the INTPs expects, they may become nervous or rattled.
Check out my video where I discuss INTP here.