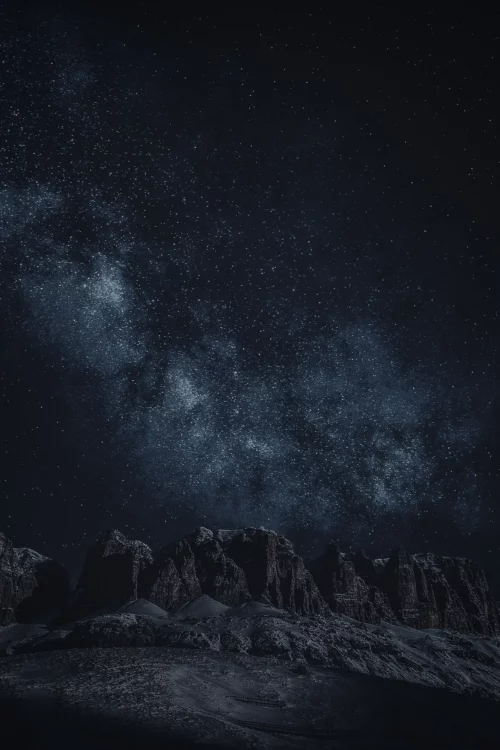 SuperLearners: How To Learn Past 25
My name is Erik Thor, and my goal is to use personality psychology to help people actualize into their best version of themselves. If you enjoyed this article, consider becoming a patron. Thanks so much for reading and sharing my ideas!

Become patron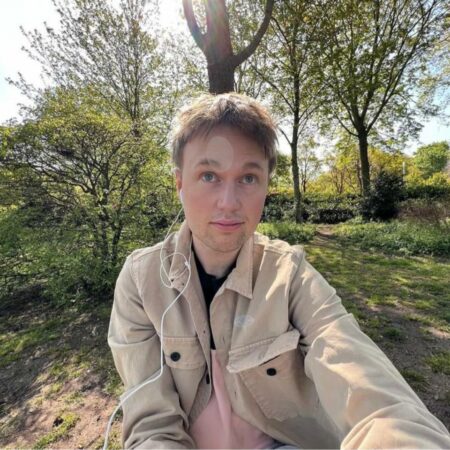 Guess what? You are still young, and you still have plenty to learn ? Watch this video if you
A) Feel stuck B) Don't know how to move forward on a project C) Want to learn more about Extroverted Perceiving (EXXP) types.
1. What can you do to keep learning past age 25? 2. Why do people stop learning and growing? 3. Are EXXPs The Fastest Learners? #personalgrowth #learning #exxps
Watch the new video here.
SuperLearners: How To Learn Past 25
Share this article with your friends and family members!
Recommended reading