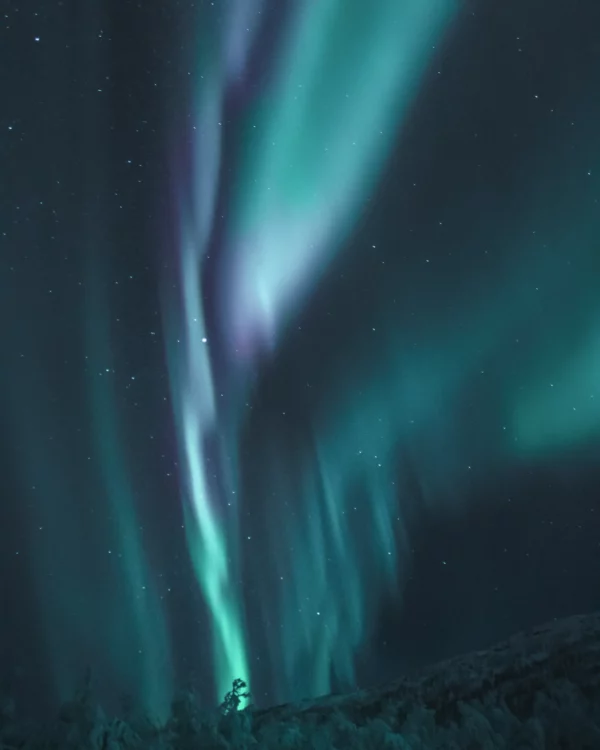 Starsigns
My name is Erik Thor, and my goal is to use personality psychology to help people actualize into their best version of themselves. If you enjoyed this article, consider becoming a patron. Thanks so much for reading and sharing my ideas!

Become patron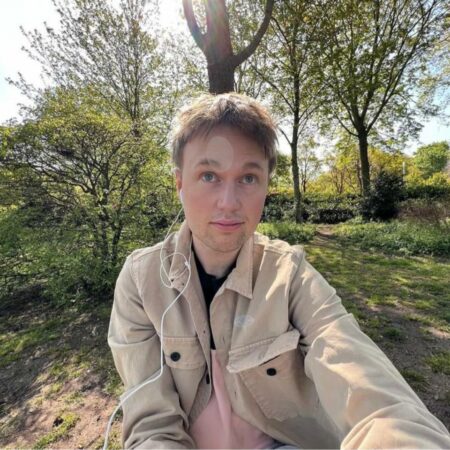 What starsign should you really have been born with? Take the starsign test and find out which of these twelve types fit you better:
What is your starsign? I believe astrology and the enneagram rest on similar roots and that there are strong connections between them. I came up with these correlations by comparing the four centres in the Enneagram to the four elements of astrology. Then I grouped the types by their directions or their attitude to these elements.
Should I have done something differently? Let me know in the comments down below!
Starsigns
Share this article with your friends and family members!
Recommended reading