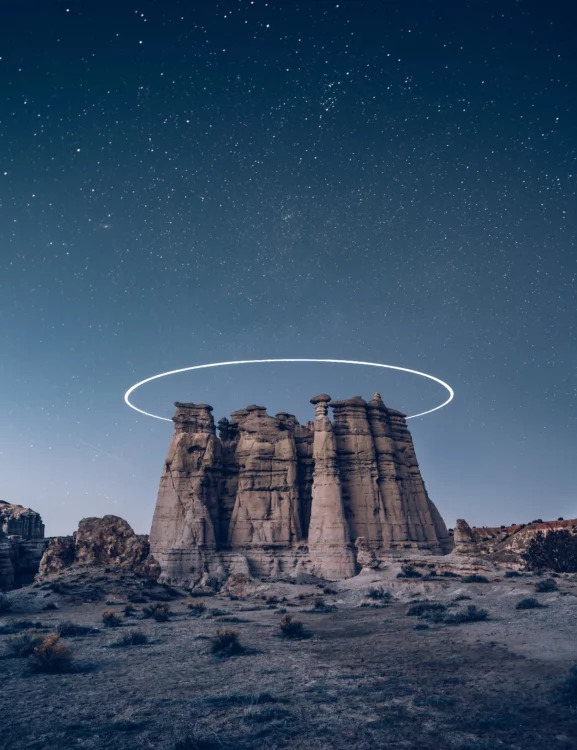 Scorpio (3)
My name is Erik Thor, and my goal is to use personality psychology to help people actualize into their best version of themselves. If you enjoyed this article, consider becoming a patron. Thanks so much for reading and sharing my ideas!

Become patron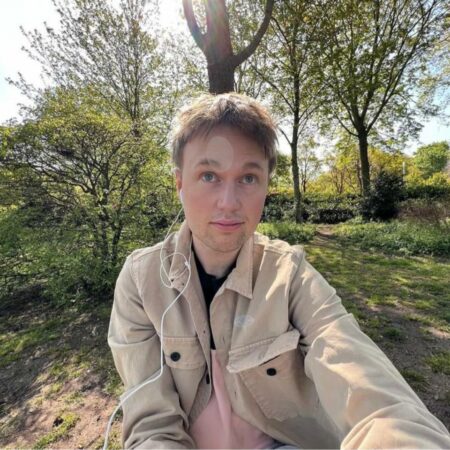 Scorpio are people who love and care deeply for themselves and others. It may take time for them to care for others, but when they have begun to care for someone, they care with a passion and have big expectations for the person. If people do not meet their high expectations, they can become quickly suspicious towards others. They know what people are capable of and what they are worth and want nothing but the best in both love and friendship. Scorpios have a negative desire towards revenge, but if they can let go of this they are able to be a positive force around them.

Scorpio (3)
Share this article with your friends and family members!
Recommended reading