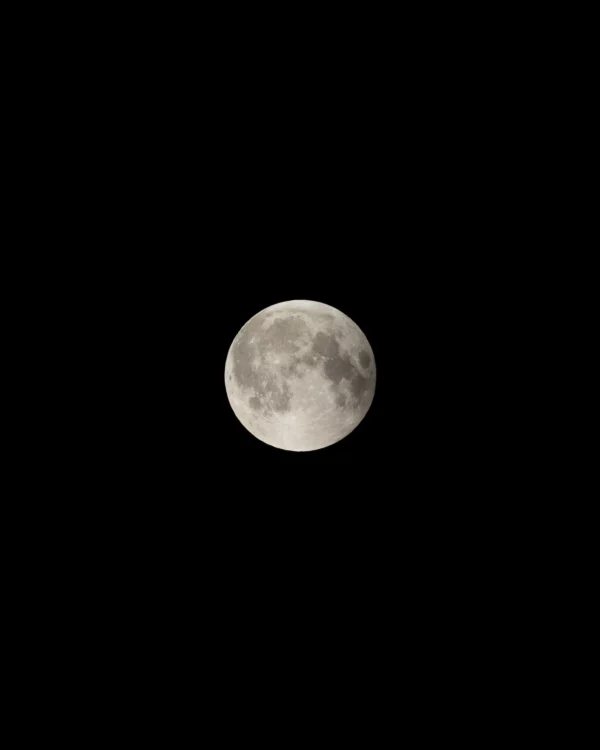 INFJ - ENFP Relationship
My name is Erik Thor, and my goal is to use personality psychology to help people actualize into their best version of themselves. If you enjoyed this article, consider becoming a patron. Thanks so much for reading and sharing my ideas!

Become patron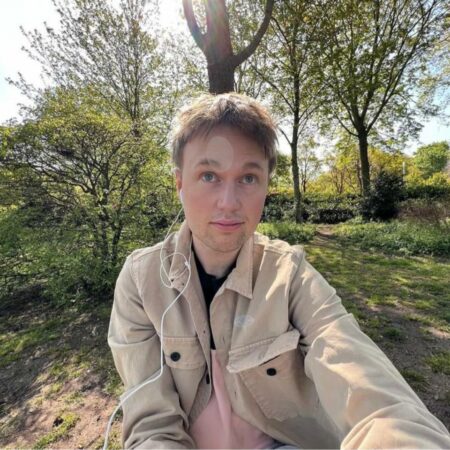 Happily engaged to an ENFP since this Sunday and excited for the future together. If you are two people with different temperaments and similar worldviews, there is lots of potential for growth. NF High five!
INFJ - ENFP Relationship
Share this article with your friends and family members!
Recommended reading