Flow Dimensions Personality Test [Alpha]
This personality test tracks your personal development and highlights your primary skills and blindspots, areas where you need to work and improve, and areas where you are doing well and have found a good, positive flow. I measure your personality based on how you are doing in four different dimensions:
Privately
Socially
At work or in your career
During play and recreation
The test measures your values, your identity, and your behaviour according to four scales:
Organization
Creativity
Connection
Competence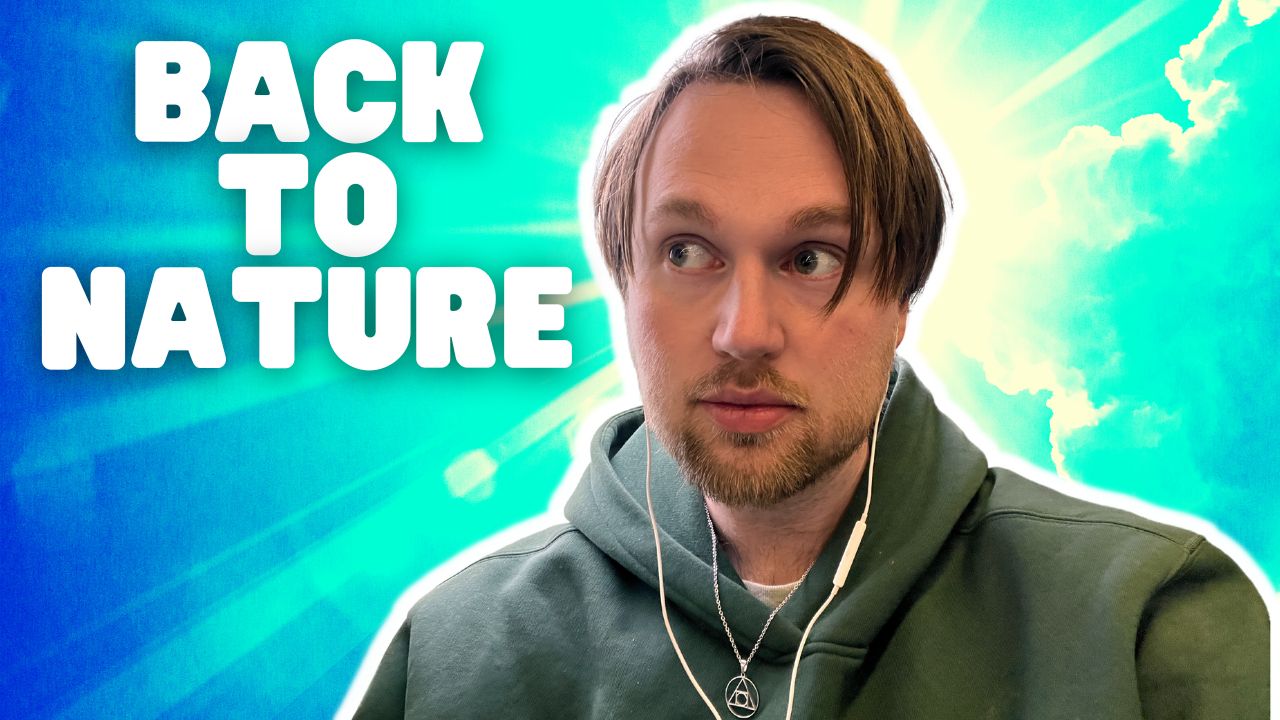 INFJ
How INFJs Transcend The Self By Connecting With Nature, Their Bodies & Extroverted Sensing
Hi Philosophers, Sages, Dreamers, Idealists, and everything in between. I wanted to write this article to help INFJ and INTJ and other types who relate to the introverted iNtuitive dilemma...
Read this article