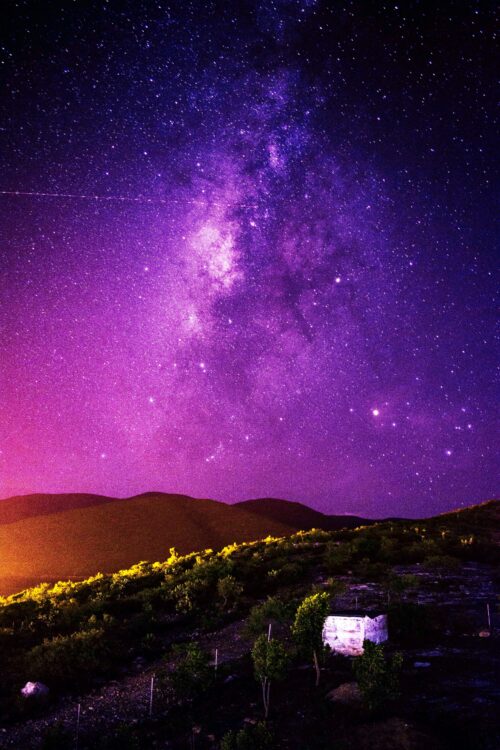 Busting Common Stereotypes About You
My name is Erik Thor, and my goal is to use personality psychology to help people actualize into their best version of themselves. If you enjoyed this article, consider becoming a patron. Thanks so much for reading and sharing my ideas!

Become patron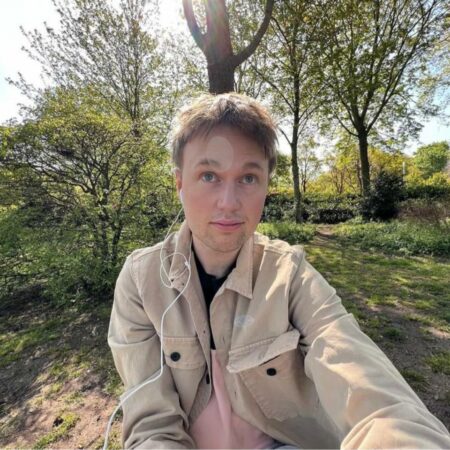 So -- you might've heard ENFJs described as liars. Or perhaps you've heard ENTPs and ESTPs described as sociopaths. Perhaps you think INTJs are psychopaths. Maybe you think INFJs are prophets. Or perhaps you think INFPs are hopelessly impractical.
Let's talk about that.

Busting Common Stereotypes About You
Share this article with your friends and family members!
Recommended reading