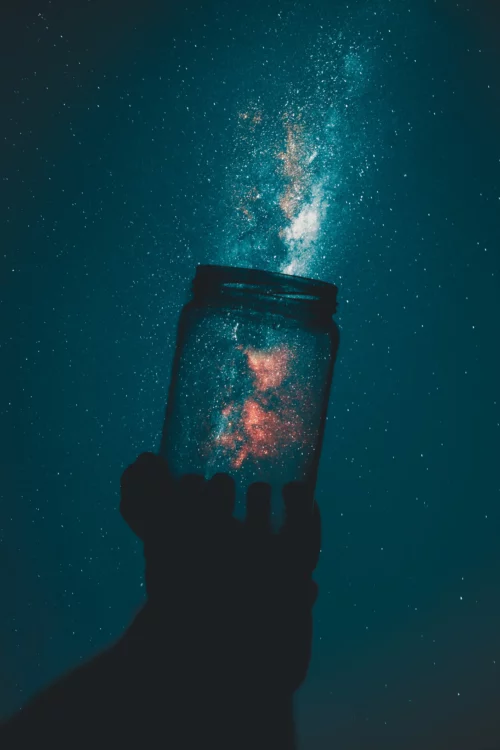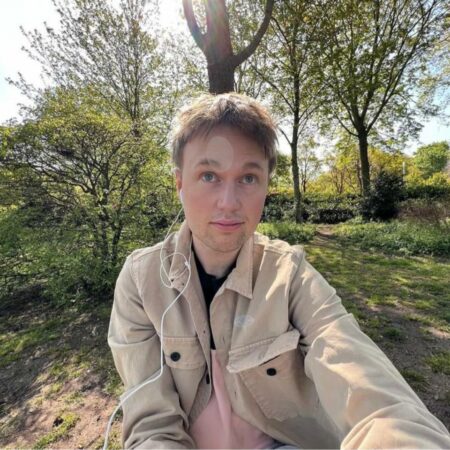 Using the sixteen cognitive functions, the four temperaments and the four ideals, I have spotted 16 unique classes/professions. Every race has a base affinity for four of these classes.
The 24 Classes
The Smith: Using your intelligence and wisdom to formulate plans and craft specialised tools.
The Healer: Using wisdom and charisma to influence people's feelings and condition
The Bard: Using your energy and social prowess to motivate and convince other people in different ways
The Warrior: Using power and intelligence to solve problems and issues
The Seer: Using wit and foresight to analyse a situation and gain special insight.
The Rogue: Relying on quick thinking and wit to figure out your surroundings and make smart decisions.
The Barbarian:
Share this article with your friends and family members!
Recommended reading