Most likely personality type:
This is a block of text. Double-click this text to edit it.
Vote on the type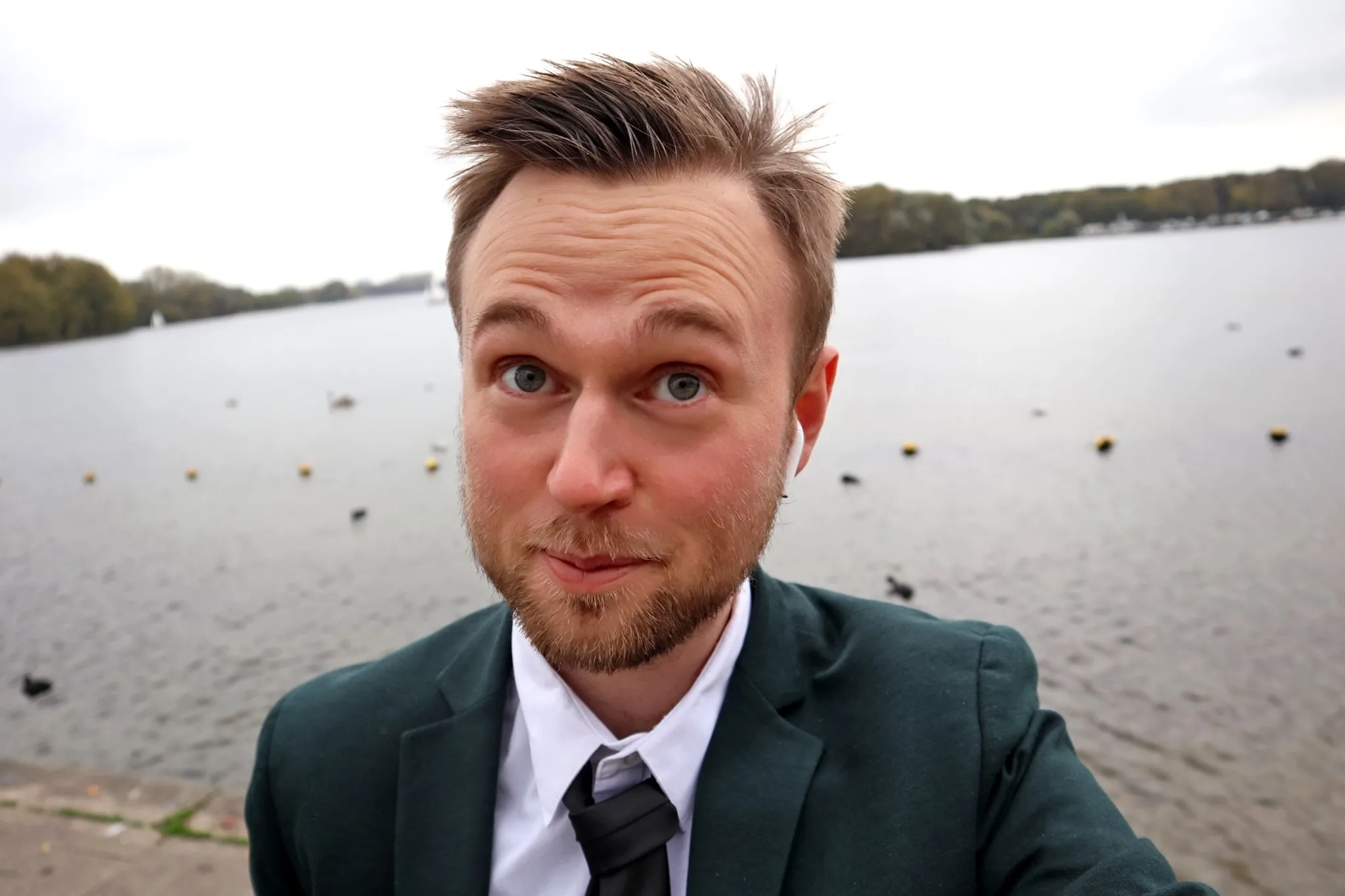 Yes. He's definitely ISFJ. His elaborate speech, crazy-calm confidence and loveable nature may mistake people into believing he's an extrovert but his likings, energy, and reserved persona makes him lean more towards his introverted half. If you look into more of his personal interviews, you'd realize he's highly pragmatic, practical, and thorough and he's willing to change the world in realistic way, so he's definitely a sensor. His daily routines, diet plans and organizational skills makes him more judging. He's probably mistaken for a thinker because he's not very expressive but his mellow, soft-spoken, considerate, gentle, calm, kind personality and cinnamon role spirit is more feeling. He has this sweet, child-like innocence attached to his aura which makes him a very unique person. I am an ISFJ myself and honestly, I can relate to him on a personal level and I admire him more than I admire anyone.
Share this article with your friends and family members!